Search the Nation's Largest Selection of Wheelchair Van Rentals
Our Most Popular Rental Destinations in the Last 30 Days
Wheelchair Getaways is dedicated to providing quality rental vans with handicap-accessible features. Our organization is a member network of wheelchair van rental locations that are all committed to improving the accessible transportation options for people requiring adaptive equipment for mobility.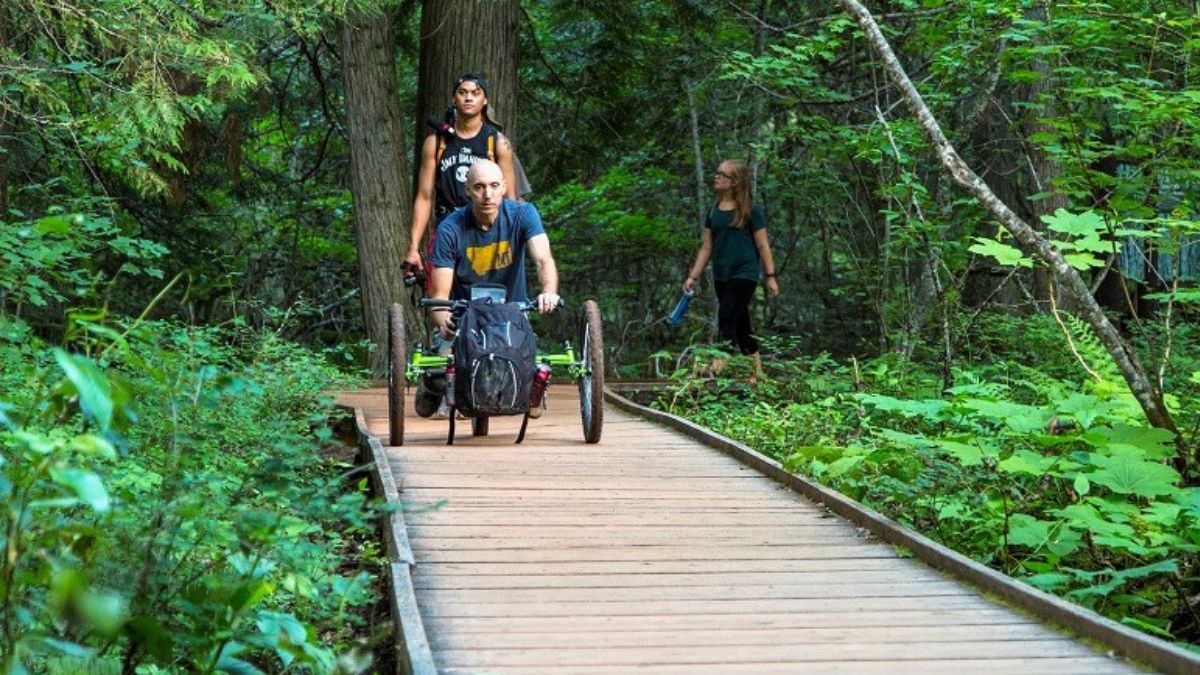 Convenient Wheelchair Van Rental Locations Across the United States
Wheelchair Getaways is proud to be the largest rental organization in the industry with the most impressive selection across the country. We are proud to offer exciting destinations such as Orlando, Florida, Honolulu, Hawaii, and Anchorage, Alaska. If you need a local rental, that's available too, with over 200 locations we are there where you are.
Find The Perfect Wheelchair Van Rental
With our easy to use Wheelchair Getaways search tools, you can easily find a wheelchair van rental nearest you or your destination. Whether you are looking for a local rental or needing something waiting for your arrival at the airport our partners offer great rates and safe, reliable rental vehicles.
Wheelchair Van Features
New models and low mileage mobility vehicles for your driving comfort.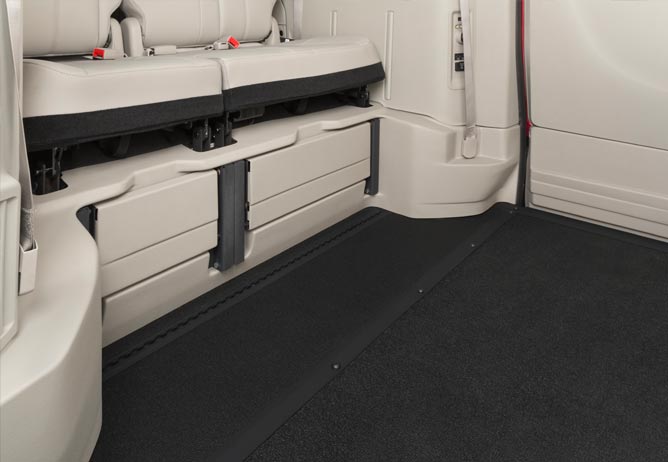 Lowered Floor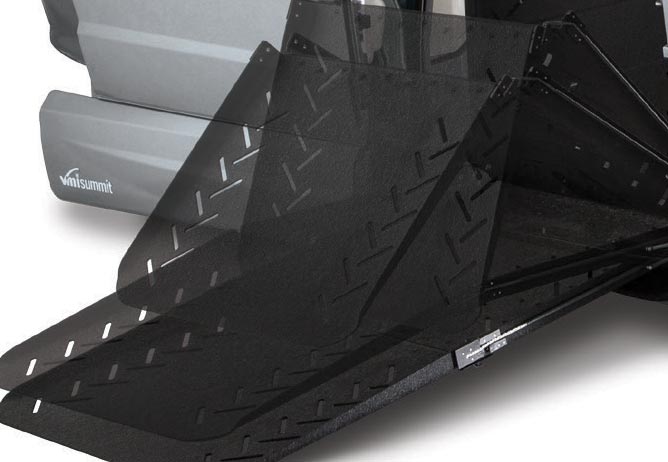 Fold-Out Ramp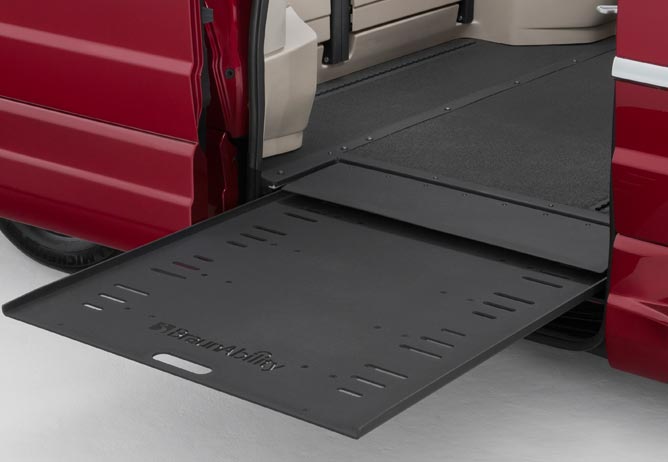 In-Floor Ramp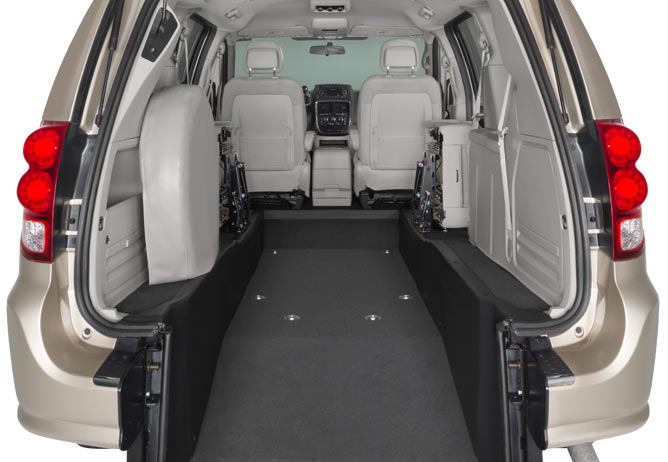 Rear Entry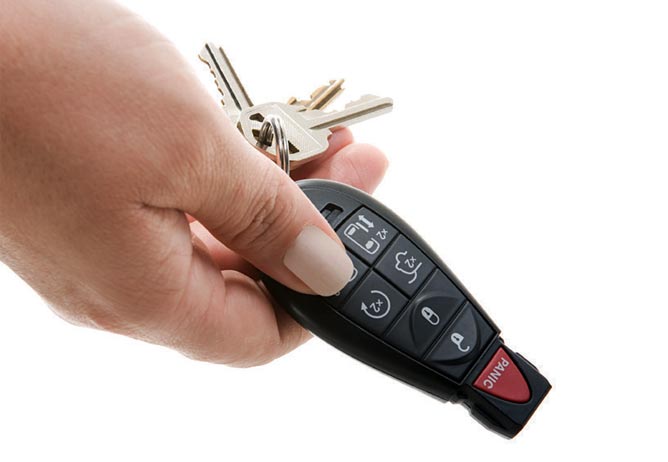 Remote Control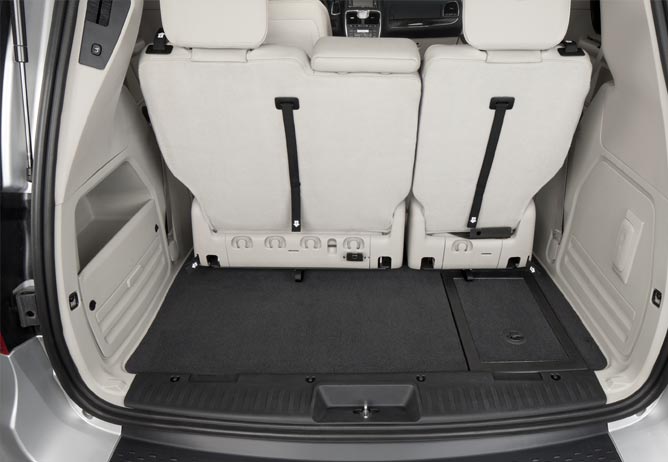 Rear Storage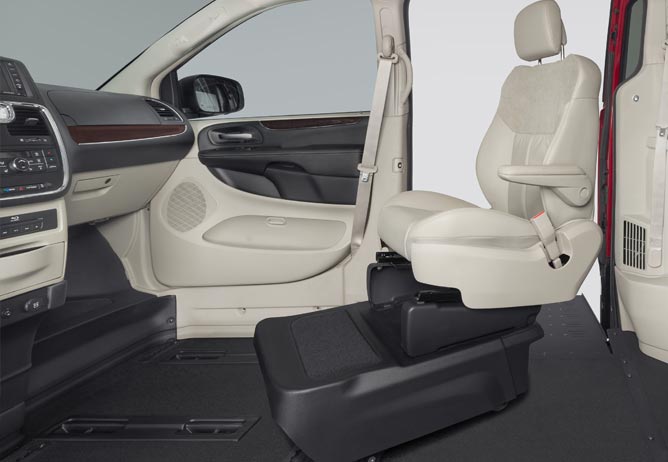 Removable Seating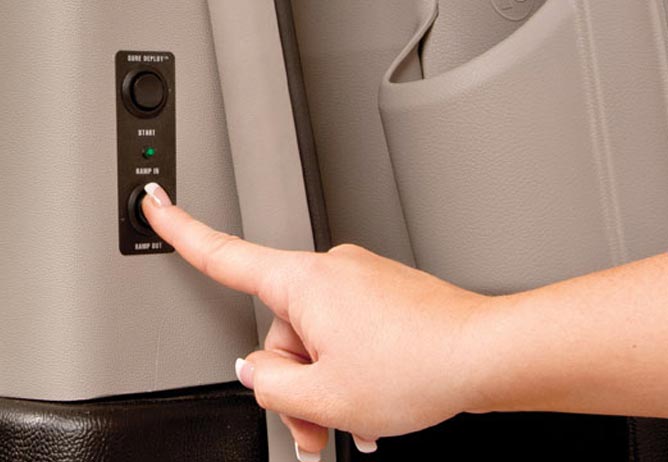 One Touch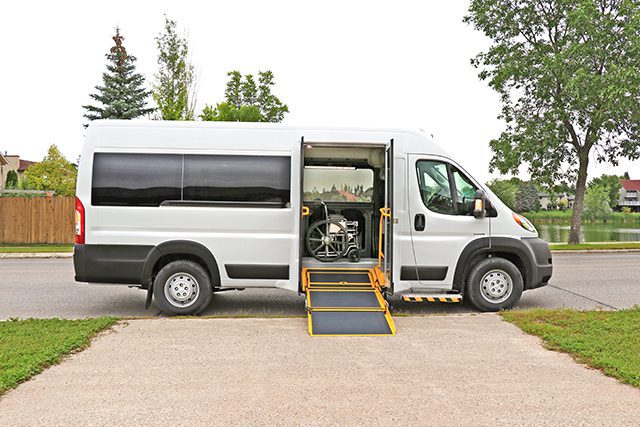 Why Rent A Van From Wheelchair Getaways
There are many reasons to rent a wheelchair accessible rental van from Wheelchair Getaways.
New and low mileage mobility vehicles for your driving comfort.
Onsite handicap accessible van rental inventory.
Wide geographic availability.
Lowered floor minivans for rent with wheelchair ramps and tie-downs.
Convenient delivery services to your home, work, or airport*.
With our large network we are able to provide the most wheelchair accessible rental options to our customers. We understand that not every person has the same needs for transportation and strive to be able to provide the most options at an affordable price.
*Not available at all locations. Contact location for details.
What Customers Are Saying
Listen to what people just like you have to say about renting a wheelchair van from Wheelchair Getaways!