Music festivals around the country offer a unique entertainment experience for attendees of all ages and abilities. Many music festivals offer a wide range of entertainment besides musical performances by your favorite artists, like food, camping, and art displays. On-site camping for many of these festivals gives the attendees a chance to be fully submerged in the musical experience, usually spanning over several days and sometimes even weeks.
While you might not think of a music festival as being inherently wheelchair-accessible, there are plenty of ADA-friendly music festivals that occur in the U.S. every year. Read on to learn more about accessibility details for some of the most accommodating music festivals in America.
Lollapalooza, Chicago, IL
Lollapalooza, and many festivals like it, offer an interesting approach to accessible music festivals. All admission is general (unless you want additional benefits like VIP access), and you do not need to purchase separate accessible tickets. Once you arrive at the festival, you can head over to the Access Center to receive an accessibility wristband and one companion pass.
If you are planning on attending Lollapalooza, bear in mind that the accessible seating areas are on a first-come, first-served basis and that your wristband will not guarantee entry into the specially designated accessible areas. The venue is massive, so be prepared to walk and roll for long distances. Packing backup batteries is always a good idea, but the accessibility center does offer a place for charging mobility devices as long as you have a charging cord with you.
You may use Chicago public transit options like CTA, Metra, and Pace to get to the festival. There is even a website dedicated to planning your transit. All parking for the festival is off of festival grounds in surrounding garages and is fully accessible. The venue does not offer any mobility equipment for rental, so it's best to plan on bringing your equipment with you in your rented accessible wheelchair van. More information about festival accessibility can be found here.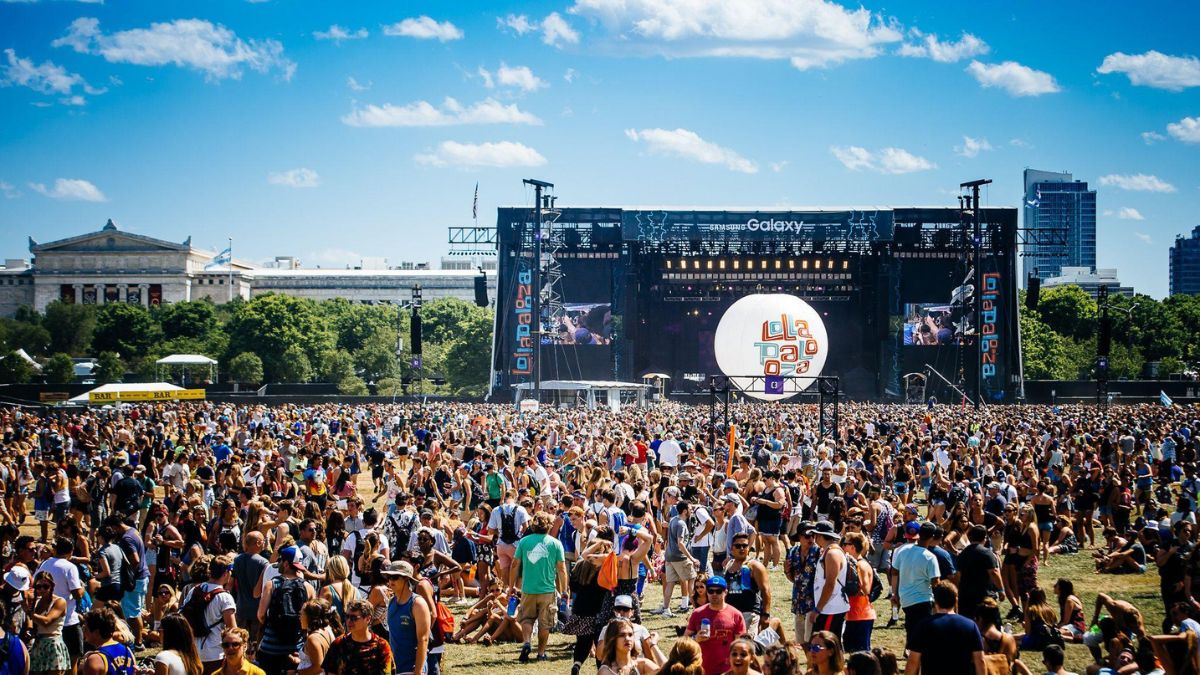 Bonnaroo, Manchester, TN
Featuring modern pop and rock artists, Bonnaroo is one of the most revered music festivals in the country. With a cult-like following, much like the other festivals on this list, you will have the opportunity to see artists like Kendrick Lamar, Lil Nas X, Paramore, Foo Fighters, and more.
Accessible camping, including car and RV camping, is one of the many accessible activities the venue has to offer. You can even rent a wheelchair-accessible van and secure an ADA camping space for the duration of your stay. Doing this makes it much easier to enter the festival as opposed to driving and parking each day.
Much of the terrain at Bonnaroo include flat fields of grass, so please be aware of what mobility aids you might need to tackle small bumps, rocks, and mud if it starts raining. Other accessible features typically offered from year to year include things like shuttles, charging stations, accessible viewing areas, showers, and restrooms.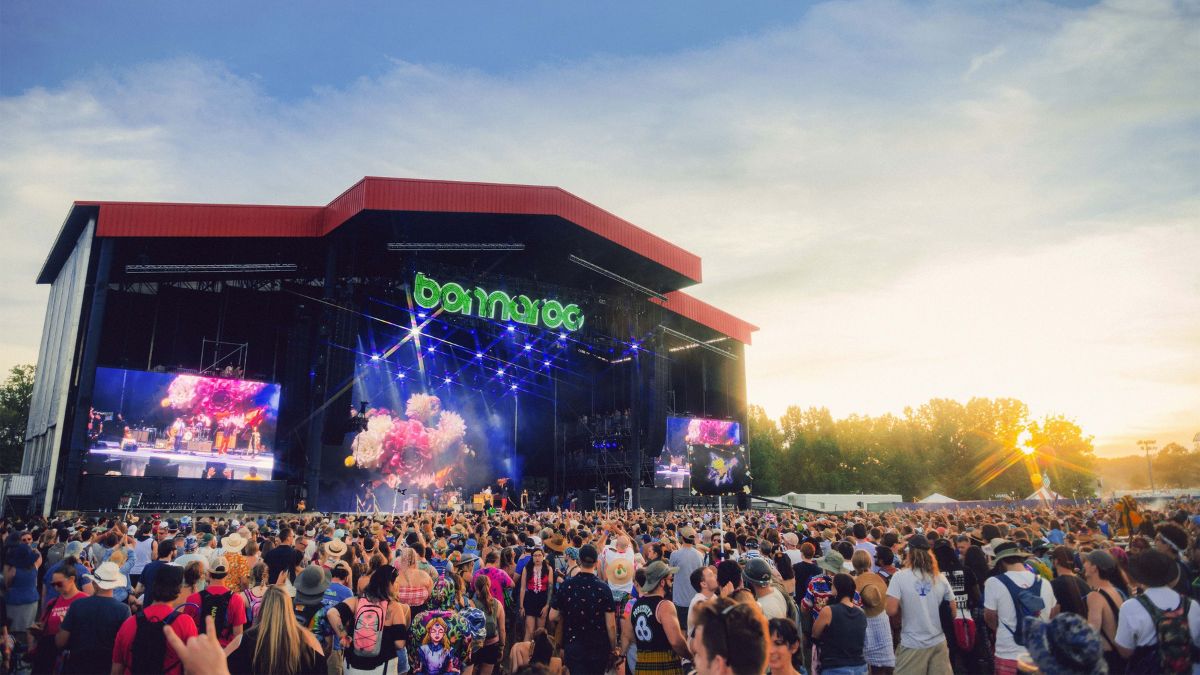 Like what you're reading? Subscribe to our newsletter and get new updates directly to your inbox.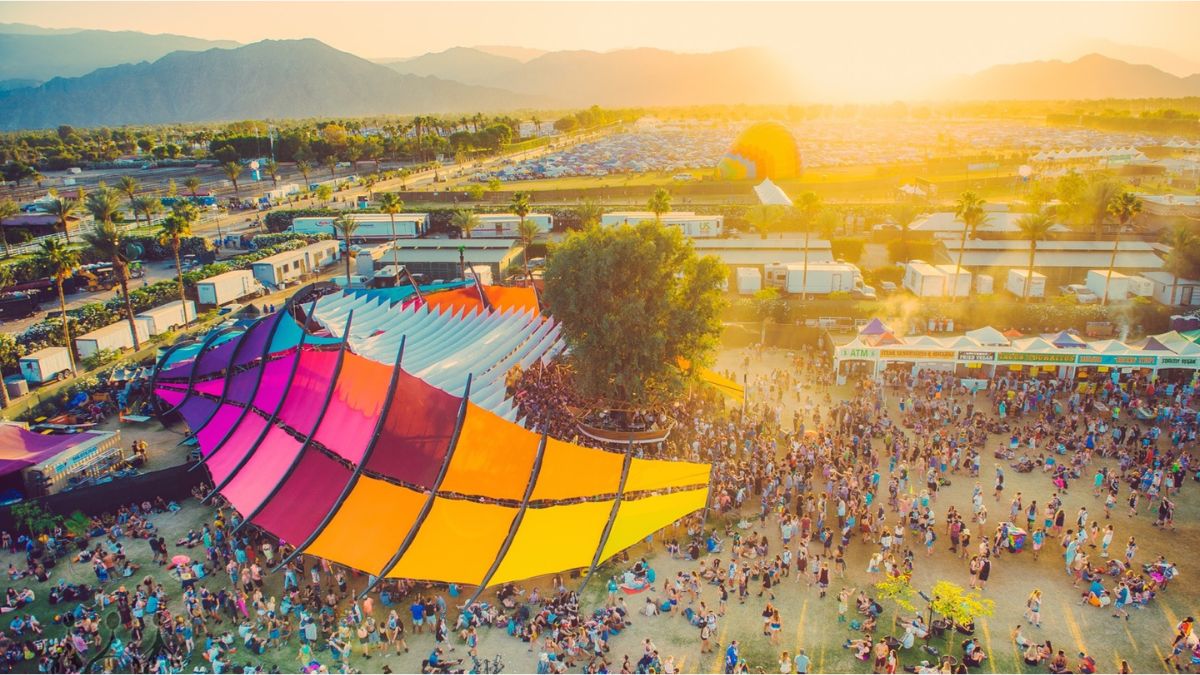 Coachella, Indio, California
Coachella also offers an ADA wristband-style admission, which prevents you from having to purchase separate tickets for special accommodations and includes a companion wristband. Families with young children may be able to receive additional wristbands.
The only thing you'll need to pre-register for is the special ADA campsite reservations. The rest of your accessibility accommodations can be organized on-site at the time of the event. The line-up ranges from year to year but focuses on popular pop, rap, and rock artists, up-and-coming artists, and the occasional throwback artist. ADA parking is offered in a separately dedicated lot, making a wheelchair-accessible rental van a convenient way to navigate the festival.
Coachella offers many other accommodations, which are listed on their website and includes things like hotel shuttles, accessible viewing areas, ADA campsite forms, interpreter service forms, and much more.
Electric Daisy Carnival, Las Vegas, NV
The Electric Daisy Carnival (EDC) is one of the largest gatherings of electronic dance music lovers around. While it is held at different locations every year, it is frequently held in Orlando, Florida, and Las Vegas, Nevada. However, the shows held in Las Vegas are considered to be much larger than those held in Florida.
EDC Las Vegas strives to make its festival fully accessible by offering paved pathways, mostly flat concert fields, and ADA viewing areas, amongst other accommodations. Accessible parking is offered at the Speedway, so bringing your accessible rental minivan may be the most direct way to get you and your equipment to the festival, as mobility equipment rentals are not offered. Not only will you get to experience some of your favorite electronic artists, but the festival also offers a vast display of art performances and carnival rides to enjoy as well.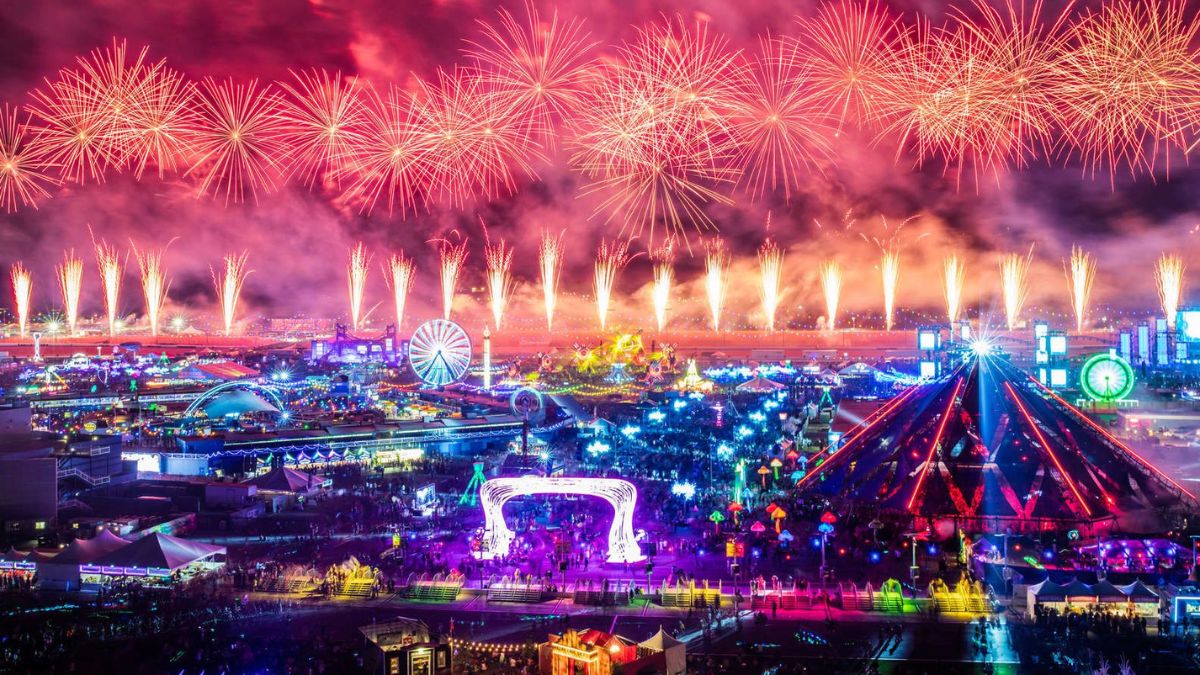 Summerfest, Milwaukee, WI
Summerfest offers some of the widest variety of genres available in the music festival scene. The 2023 line-up features artists like Eric Church, James Taylor, Dave Matthews Band, Odesza, Three 6 Mafia, and many more. It is sure to be an opportunity to please any music lover at your party. With the recent investment of over $50 million into a new venue for Summerfest, it was more important than ever to make it accessible for people of all abilities.
The main amphitheater, along with all stages, has accessible seating opportunities on all levels (lawn, front row, floor, etc.) There is also companion seating so you can bring your friends and family with you to enjoy the fun. Since accessible parking is offered on-site, we recommend those traveling into the area try renting a wheelchair-accessible van from one of our locations near Milwaukee. More information regarding accessibility can be found here.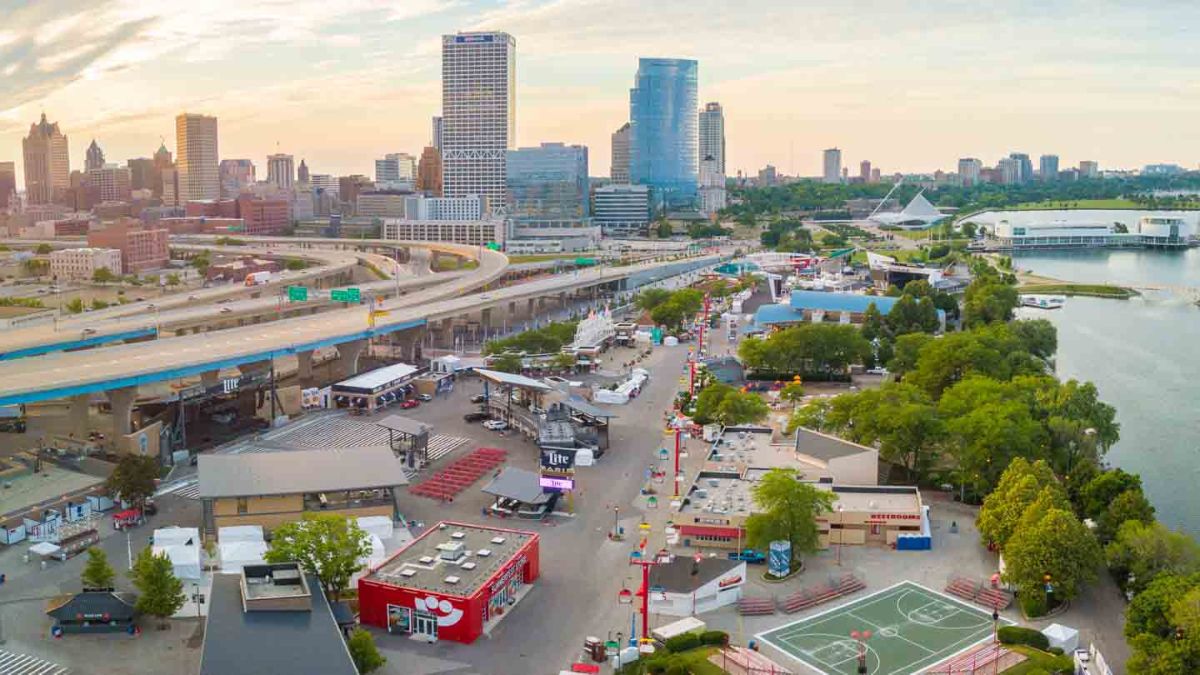 This is just a fraction of the wheelchair-accessible music festivals that are put on all over the US. Whatever festival you choose to attend, it's always a good idea to check out their accessibility page when planning your trip. Oftentimes, there is a dedicated team of individuals that you can contact to ask more questions and hash out specific needs and details. Since ADA camping and parking are available at many of these festivals, renting a wheelchair-accessible van at our 200+ locations is the best way to have a fun festival weekend without worrying about your personal vehicle. Request a quote for your trip and hit the road for your next music festival experience!