Many people travel to see oceans or mountains, but flowers are often some of nature's most overlooked gems. This spring, why not plan a trip to experience nature and see some of the nation's most beautiful displays of flowers? There are plenty of places all across the U.S. to see beautiful floral displays, and some towns even dedicate entire festivals for you to celebrate the beauty and heritage of their flowers and towns.
The National Cherry Blossom Festival – Washington, DC
One of the most nationally recognized destinations for its spring flowers is in Washington, D.C., and rightfully so. A whole host of events surround the cherry blossom tree heritage for you and your loved ones to celebrate!
Drive through the metro area neighborhoods to see Petal Porche's participants decorating their porches to celebrate the cherry blossom. The city also hosts a 10k run that wheelchair users can join, where you can see all the cherry blossoms and sights as you go. Of course, any spring bloom will be subject to weather conditions. You can check here for the latest forecast for peak blooms.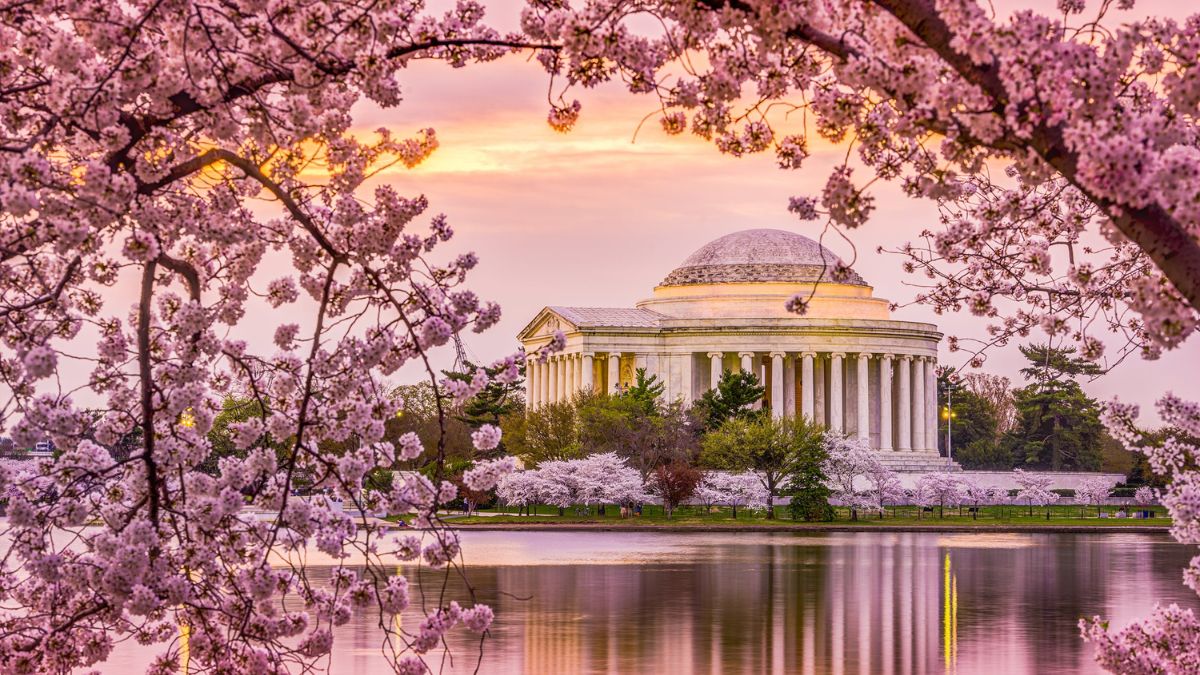 The Albany Tulip Festival – Albany, NY
Just a couple hours from the bustling city, you can find a little piece of Dutch heritage in Albany, New York. Here, they have a free annual tulip festival scheduled around Mother's Day weekend. The festival also features some classic Dutch traditions, like the traditional scrubbing of the street, which signifies the beginning of the festival. At this festival, you can also expect plenty of food, music, and activities for the kids. Finding ADA parking is a breeze, as they have an entire lot dedicated to it. They will also shuttle you and your equipment to the most accessible entrance. You can even take home a souvenir if you stick around until the festival is over when they sell extra tulip bulbs for you to plant at home.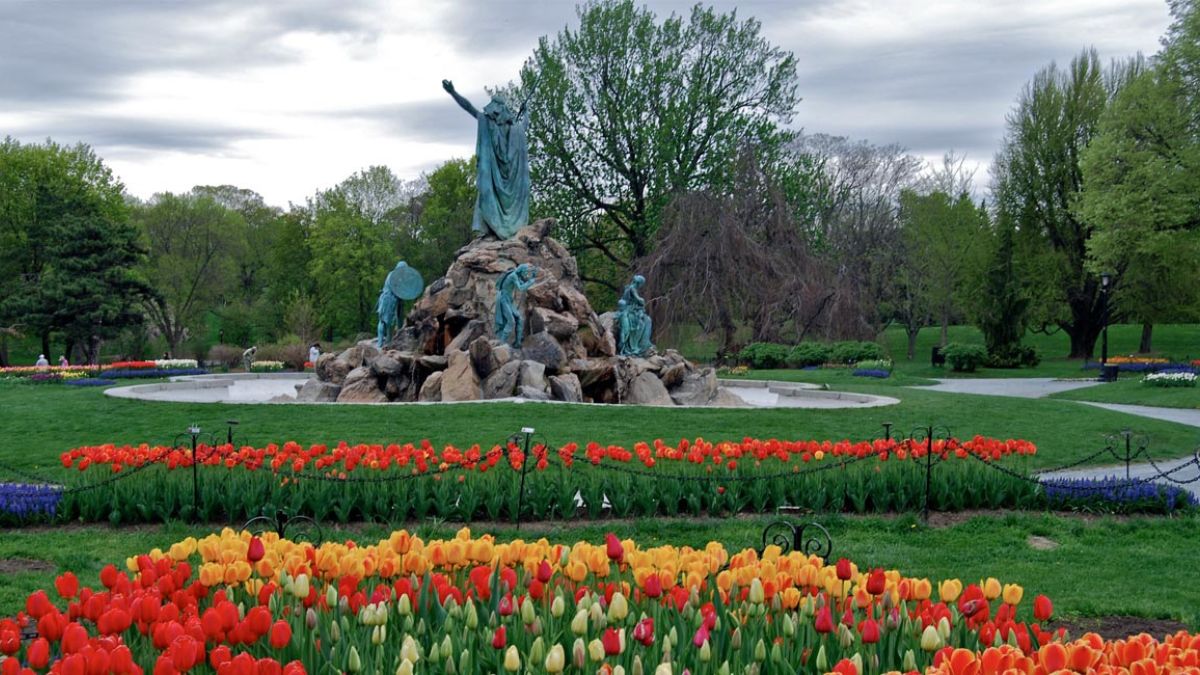 The Antelope Valley California Poppy Reserve State Natural Reserve – Antelope Valley, CA
The Antelope Valley in California is home to a large display of poppy flowers every year. Inside the reserve, you'll find some excellent trails to view the poppies from. They even provide ADA-paved trails so that people of all abilities can take in the poppy fields. The visitor center, restrooms, and picnic area are also accessible to wheelchair users. If you plan on going multiple times, the state even offers a Disabled Discount Pass, which is a pass good for up to 5 years that will grant you 50% off your entry fees. Your entry fee will also grant you same-day access to any of the other California State Parks. Rent a wheelchair van, pack a picnic lunch, and make a day of visiting the poppies!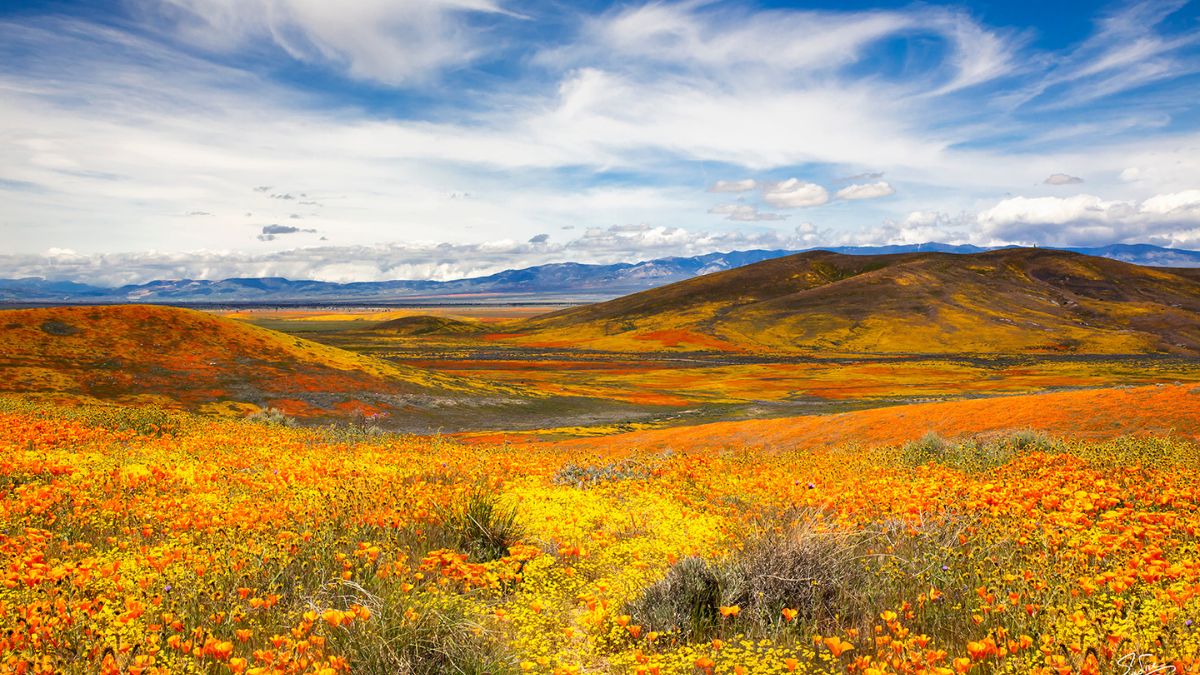 North Cascades National Park – Washington State
In Washington, you can view a wide range of wildflowers throughout North Cascades National Park. The flower varietals bloom at different times of the year based on the weather, but no matter what, you are sure to be impressed by the snowy mountain backdrop and rolling fields of flowers. The park's website lists all of its trails on an index of whether trails and campgrounds are accessible or not. The Sterling Munro Trail is one of their fully accessible boardwalk trails and is located right behind the visitor center for ease of use.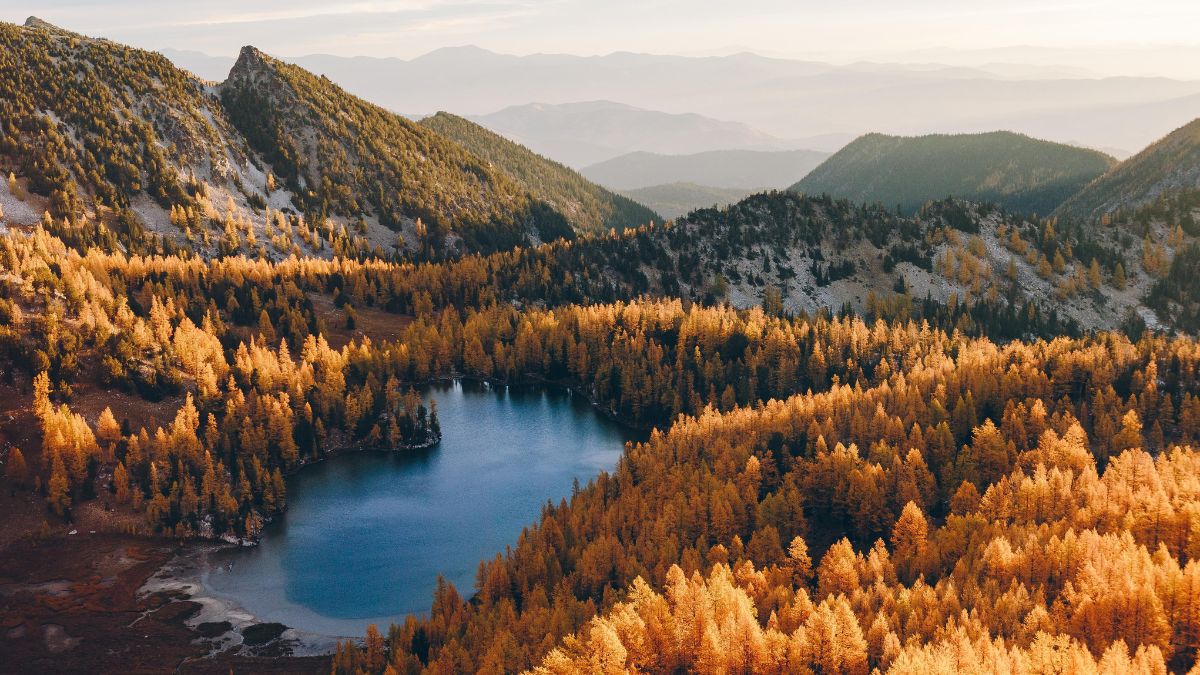 The Portland Rose Festival – Portland, Oregan
Travel a little further south from Washington to Portland, Oregon, to smell the roses. Oregon rings in spring with a myriad of events centered around the Rose Festival. Since 1984, the city has been hosting a Spring Garden Fair with over 140 vendors. This event is perfect if you're interested in finding some flowers or plants to take home with you. The CityFair will allow you to gorge yourself on traditional fried fair foods and there are even three different parades you can catch with stunning rose-decorated floats.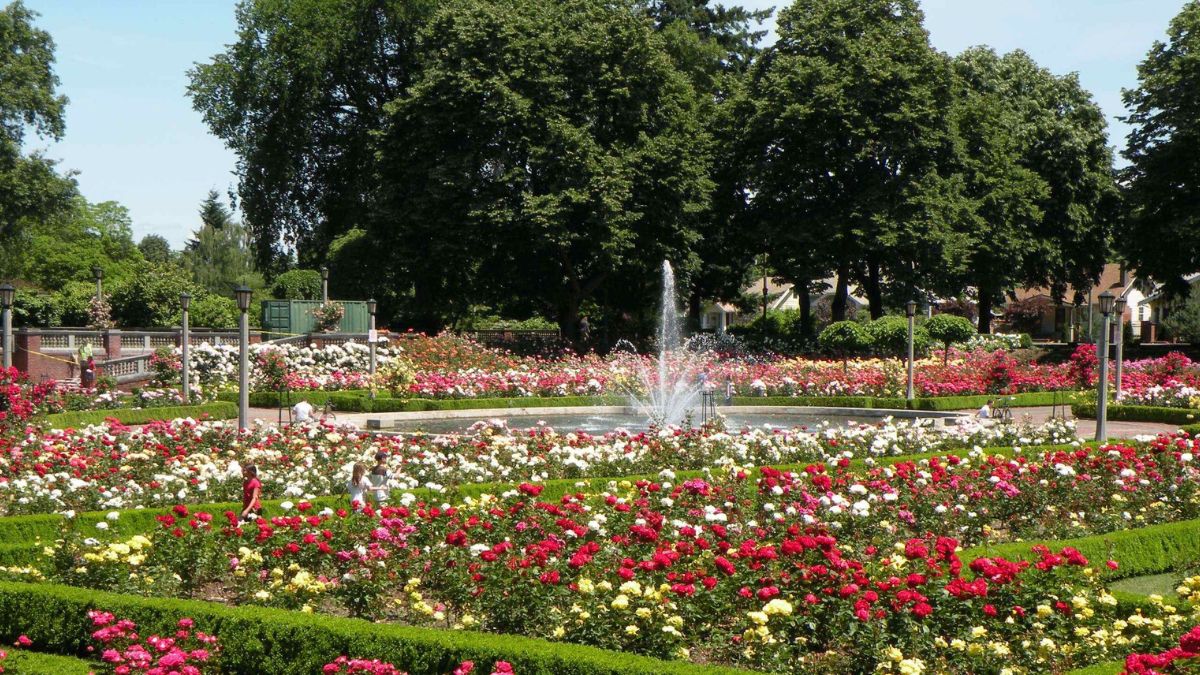 Like what you're reading? Subscribe to our newsletter and get new updates directly to your inbox.
The Crested Butte Wildflower Festival – Crested Butte, Colorado
Crested Butte is considered the Wildflower Capital of Colorado, and attending the Wildflower Festival will be the highlight of any trip out west. The festival offers guided and self-guided tours through their fields specifically geared towards prime wildflower viewing. Download their self-guided hike brochure for more information about accessible parking and trails and check out their event guide for the full spread of events being offered.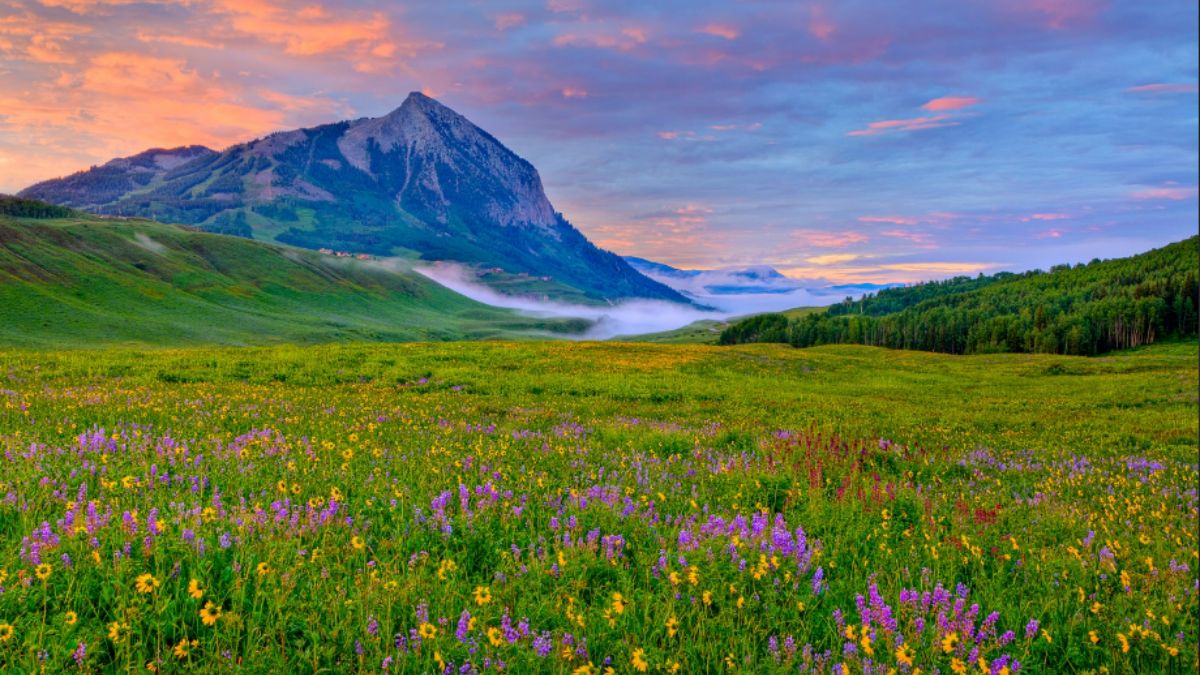 Lost Dutchman State Park – Phoenix, Arizona
Arizona may seem like a shocking destination for spring flowers, as it is most commonly known for its dry, hot desert climate. However, with the end of winter rain showers comes a blooming, beautiful spring. Just outside of Phoenix, the Lost Dutchman State Park has plenty of wildflowers to showcase. You can even go on a guided tour through the flowered paths. While the park states that many of its trails are ADA accessible, they recommend reaching out to them regarding specific information for your trip.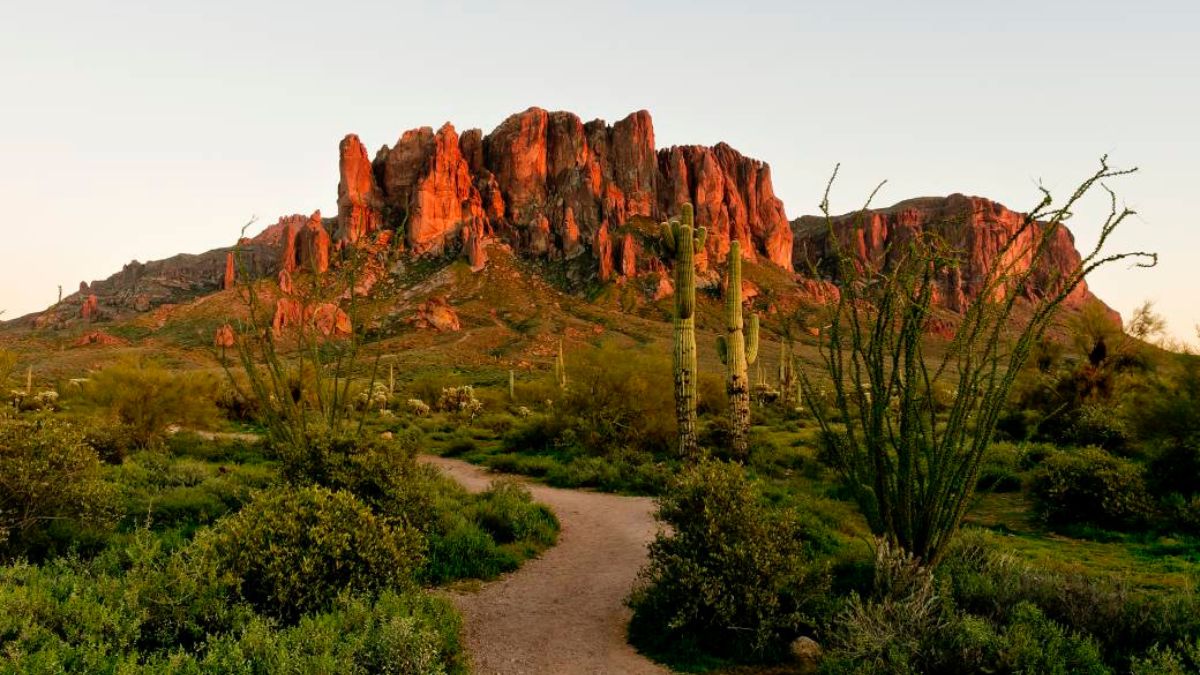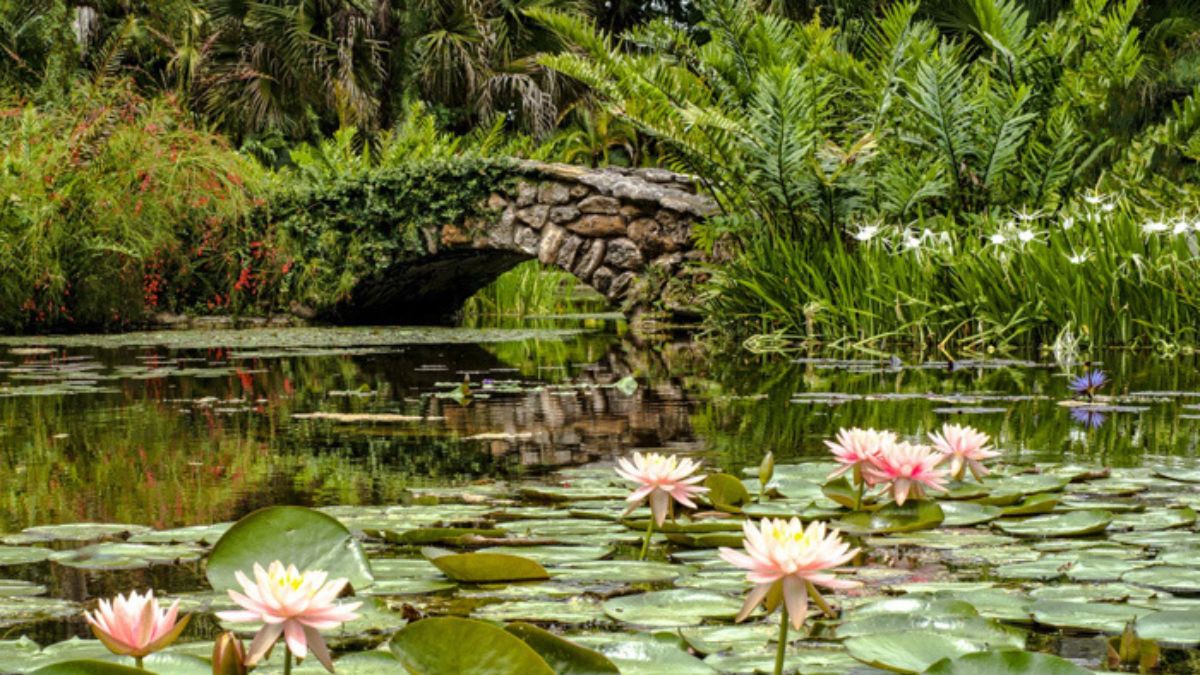 The Azalea Festival – Wilmington, North Carolina
In Wilmington, you can see the landscape come to life with azalea blossoms. The town celebrates the blooms with street fairs, fireworks, parades, concerts, and more. Over 250 vendors will line the downtown streets for you to browse unique handcrafted items and wares during the street fair. You can even drive through participating neighborhoods and businesses to view porches decorated decked out in azalea-themed decor.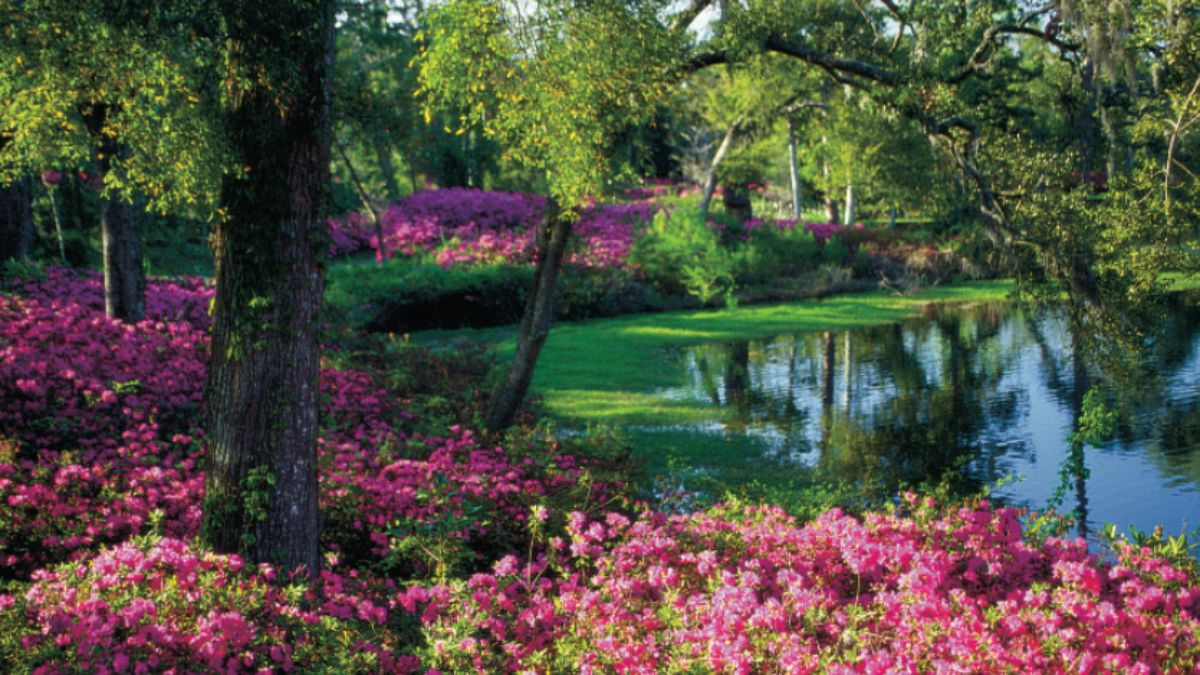 The Bluebonnet Festival – Chappel Hill, Texas
If you're making your way south to Austin or Houston, Texas, for your spring adventure, be sure to attend the Bluebonnet Festival in Chappell Hill. The festival gives locals and travelers alike the chance to celebrate this well-loved state flower. Craft vendors and live music are a huge draw for attending this event, which also happens to be one of the state's largest festivals. There are even activities for the kids in your travel party. While you're there, be sure to drive by some of the massive fields displaying the bluebonnet in nearby towns.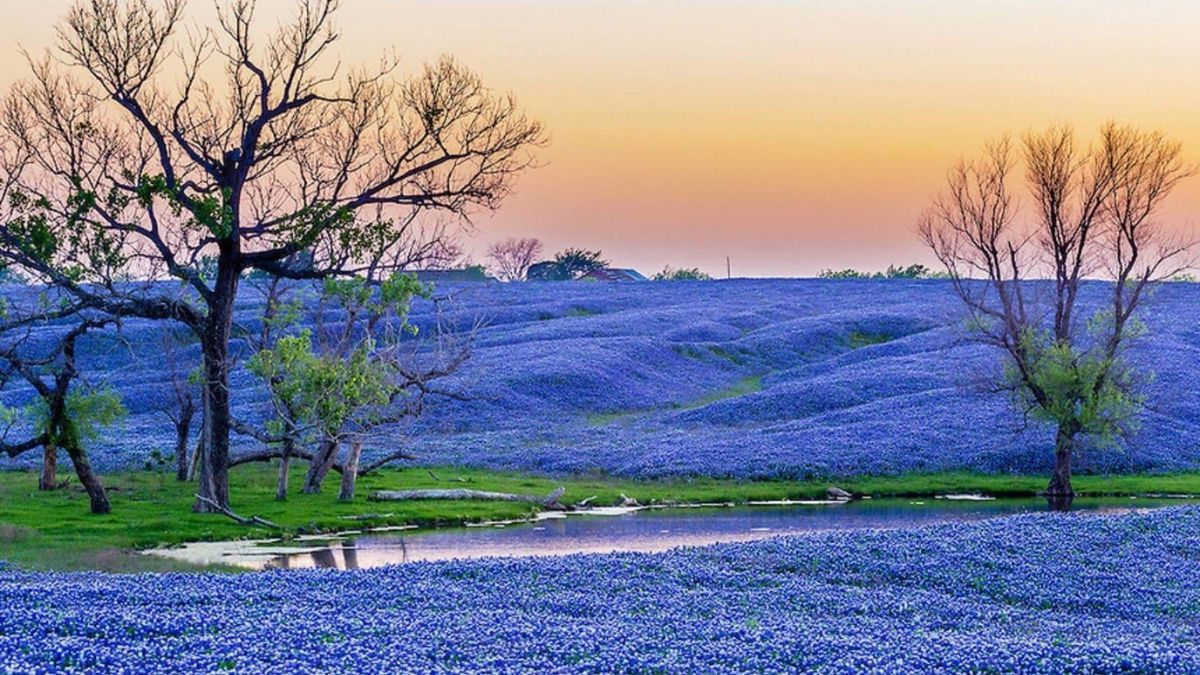 Plan your spring flower adventure today and discover the beauty of these top destinations!
Whether you're enjoying the spring blooms from your car, or taking a hike through the mountains and valleys, renting a wheelchair-accessible van will give you the freedom to experience your trip your way. Click here to view more than 200 wheelchair-van rental locations around the country. You can even request a quote to start planning your trip to see some of America's best flower festivals and parks.