Like what you're reading? Subscribe to our newsletter and get new updates directly to your inbox.
Add-on Attractions
Much of what you get to experience at the Space Center is included with regular admission. However, there are additional experiences that you may choose to purchase. The Fly with an Astronaut experience includes your general admission ticket; the difference is that you get to spend the entire day with a veteran astronaut who leads your tour. The Launch Director tour of the Atlantis is another wheelchair-accessible addition. This is a three-hour tour starting with a tour from the nose of the Atlantis all the way to the engines with the last launch director of the spacecraft itself, Mike Leinbeich. He will also take you through a couple of other experiences, ending with the opportunity to ask him any questions.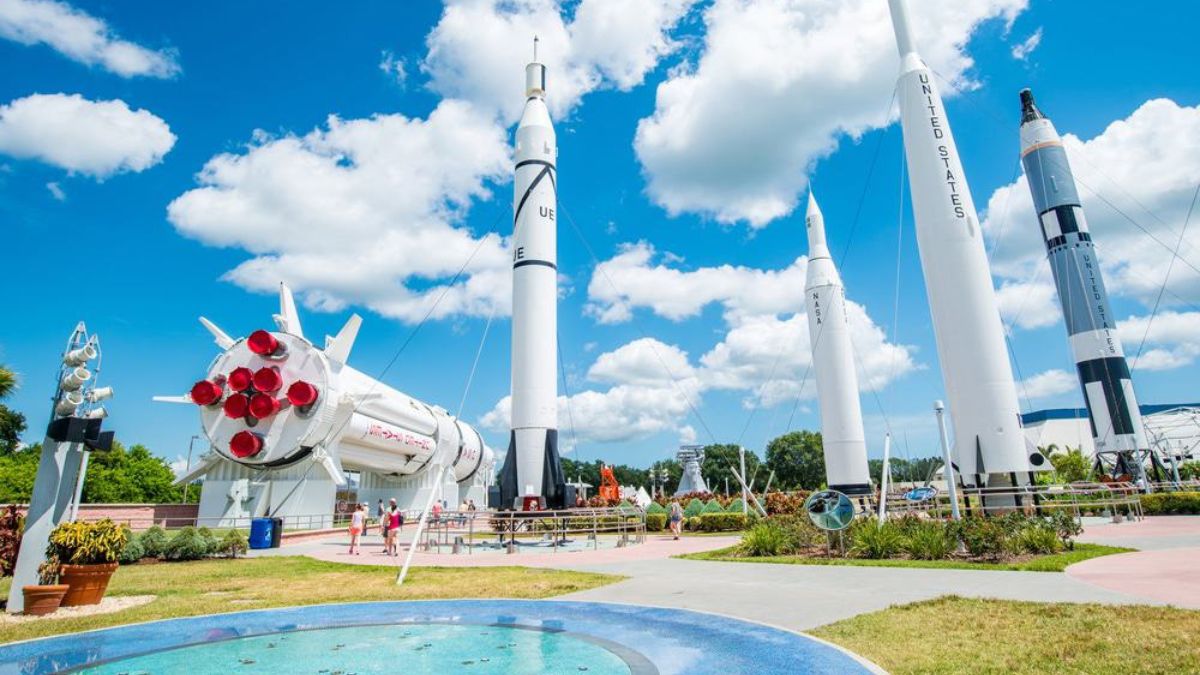 Rental Equipment
If you don't bring your own mobility aids and equipment with you, the center does provide options for renting them. There are many locations where you can purchase your rentals, including the ticket window, will call, guest services, and the information station. You also have the option to rent your equipment in advance online. If you decide to use the online option, simply take your ticket to the Information building to retrieve your rental. Rental options include standard wheelchairs and electric scooters.
Food and Shopping
There are plenty of opportunities for souvenirs with three different gift shops on the property. The Space Shop boasts a staggering 15,372 square feet for your shopping pleasure. As far as food goes, you have eight options for meals and snacks, ranging from cafes and bistros to ice cream stands. The Center allows you to bring your own food and drink too if you'd prefer to pack a picnic instead.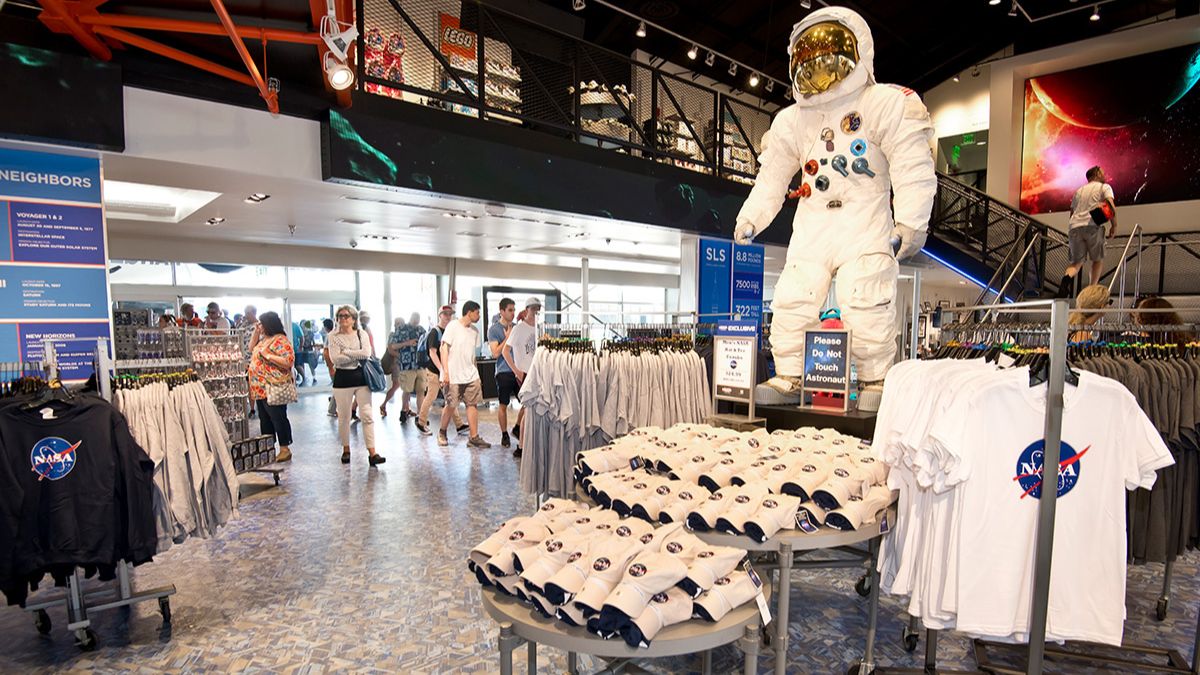 Restrooms
The Kennedy Space Center has made sure that the entirety of its center is equipped with accessible restrooms. You can also find a companion or family restrooms by looking at their visitor guide app.
Service Animals
The Kennedy Space Space Center strives to be accommodating to everyone, including those that require the use of a service animal. Service animals are permitted in all exhibits and presentations and are even allowed on bus tours.
The Kennedy Space Center Visitor Complex is an amazing, eye-opening experience that allows you to see the ins and outs of what space travel is and what it will become as new technology is developed. There is no shortage of wheelchair-accessible options to include everyone in the enlightening experiences the center has to offer.
Plan Your Next Accessible Space Adventure!
To make sure you get to your space travel experience safely and on time, be sure to check out our wheelchair-accessible vans. With 200+ nationwide locations, Wheelchair Getaways offers plenty of ways for you and your loved one to arrive at your destination in the comfort of a wheelchair van. Click here to book your rental reservation today!