As the leaves change color and the aroma of roasted chestnuts fills the cool air, we all start anticipating the exciting holiday season. From roasting turkeys on Thanksgiving and singing carols on Christmas to lighting the Menorah during Hanukkah and watching the Times Square Ball Drop on New Year's Eve, every occasion holds a special sentiment. 
However, these sudden routine changes, the rush of crowded malls, and glittering lights all over the place can be extremely chaotic and overwhelming for individuals with certain disabilities. In moments like these, they may feel like skipping out on that office party, avoiding the bustling holiday markets, or dodging festive family gatherings altogether. But it doesn't have to be that way. 
If you have a friend or loved one with a disability, here are some tips on how to make their holiday season brighter and more enjoyable.
Explore Accessible Holiday Celebrations and Festivals
Most people find it difficult to participate in holiday festivities because of inaccessible pathways, facilities, and accommodations. Luckily, there are many accessible festivals, markets, and events that'll get anyone into the holiday spirit. 
For example, both Disneyland and Disney World begin their holiday festivities in early November and continue them through the month of January. Their holiday events feature parades, fireworks shows, and a Santa Claus meet-and-greet. They have clearly marked accessible viewing areas and accommodations as well.
If you're looking for a unique multicultural experience, the Dallas Holiday Parade is a great option. The parade will take place on December 2, 2023, and will showcase a vibrant combination of floats, marching bands, and holiday cheer. 
Don't forget about the iconic Macy's Parade in New York City, which provides a secure viewing area along the parade route for individuals with disabilities to enjoy the festivities. The parade will start at 9:00 a.m. on November 23, 2023, and will last for almost three hours!
If indulging in parades isn't your thing, you can visit holiday markets all over the country that showcase unique crafts, mouth-watering treats, and a lively ambiance. Some must-visit places are Nutcracker Market in Houston, TX, The Great Dickens Christmas Fair in San Francisco, CA, and Winter Village at Bryant Park, NY. Just make sure to visit early to avoid crowds and long lines!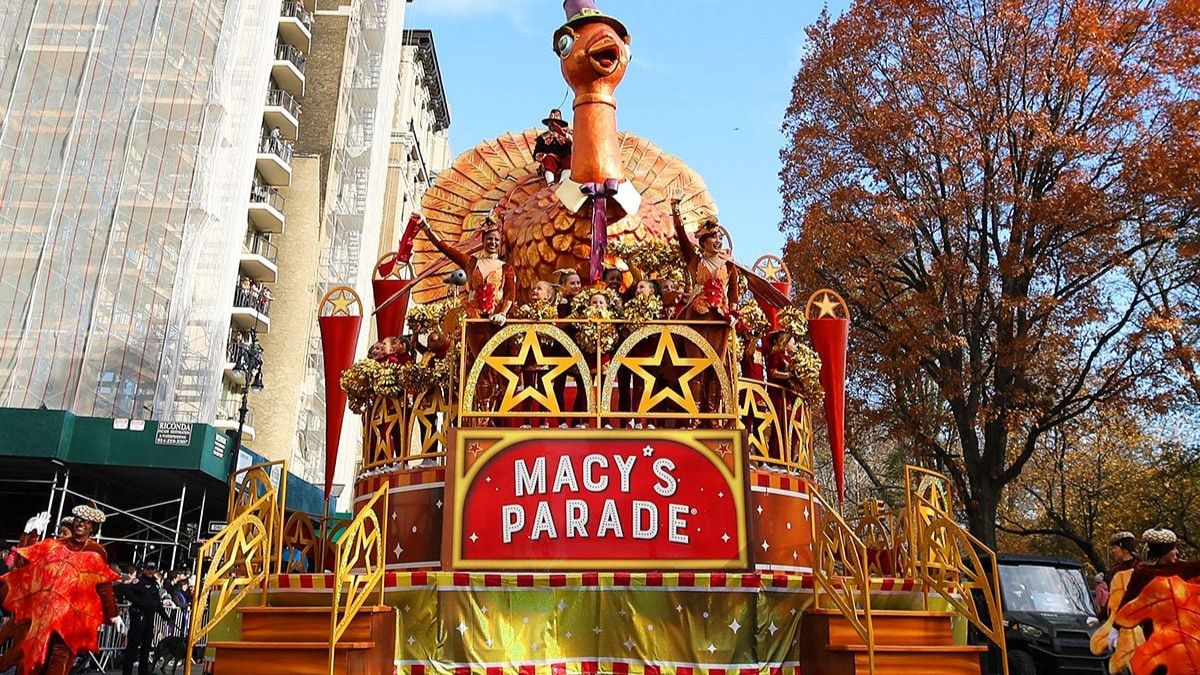 Deck the Halls with Accessible Decorations
We all love decorating our homes with twinkling lights and shiny ornaments during the holiday season. However, these festive decorations might be a bit cumbersome or inaccessible for people with mobility concerns. Here are some decoration ideas that are easy to implement and require limited strength or coordination to put up.
Since you can't make your home ADA-compliant overnight, it's best to rent a portable ramp. This way, guests with mobility impairments can easily access different parts of your home. Attach some garlands or fairy lights along its rails to keep it festive.

Create a sensory experience by lining walkways with decorations that appeal to the senses. Think soft twinkling lights, aromatic pine cones or herbs, and hanging bells that jingle in the wind. 

Use inflatable decorations, like snowmen and reindeer, that can be easily maneuvered or hugged by anyone with mobility or sensory processing issues.

Hang up cutouts of snowflakes, Christmas trees, and Santa Claus to create a festive atmosphere on your front porch. Make sure to use different textures like fur, felt, and cotton. Avoid using shiny or reflective surfaces that may trigger a sensory overload.

Arrange your decorations in a way that leaves ample space for easy navigation and doesn't cause a tripping hazard for individuals with mobility aids.

Display braille holiday cards for visually impaired guests to read.

Create designated quiet spaces with calming lights, cozy pillows and blankets, and soothing music so overwhelmed guests can take a break from the festivities.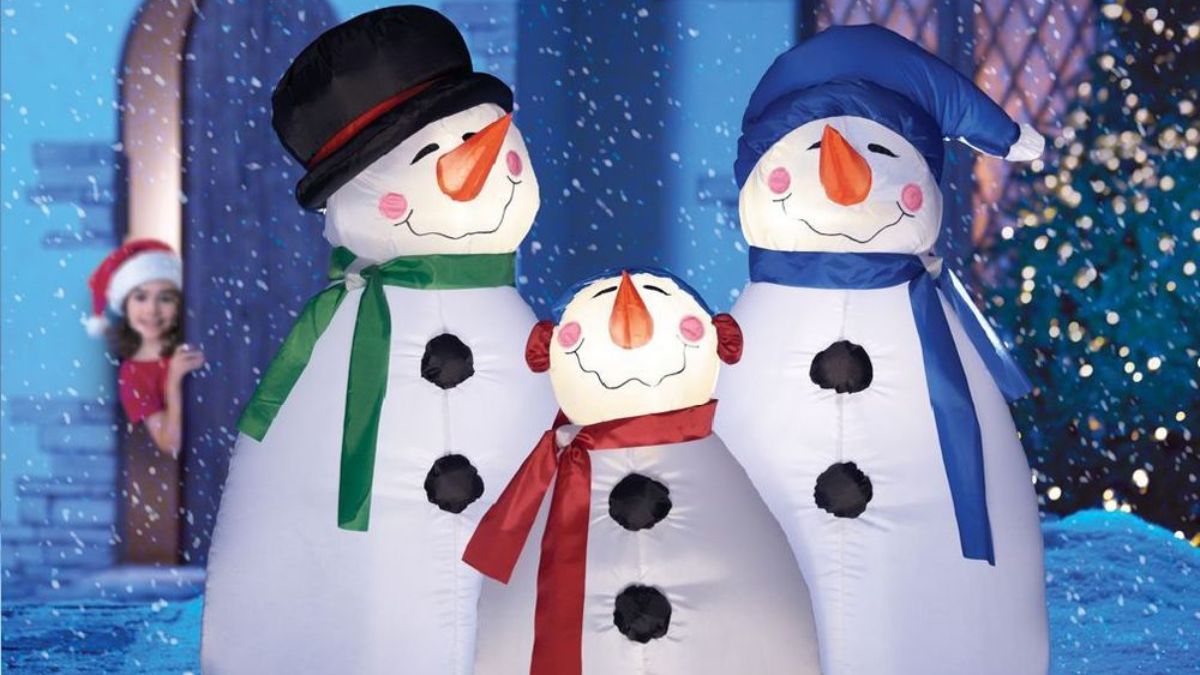 Like what you're reading? Subscribe to our newsletter and get new updates directly to your inbox.
Prepare Inclusive Dishes for Festive Feasts
Nothing screams festive more than hot cocoa, roast turkey, and gingerbread cookies! But if you have dietary restrictions, or if you're just looking for dishes that everyone can enjoy, check out the following recipes: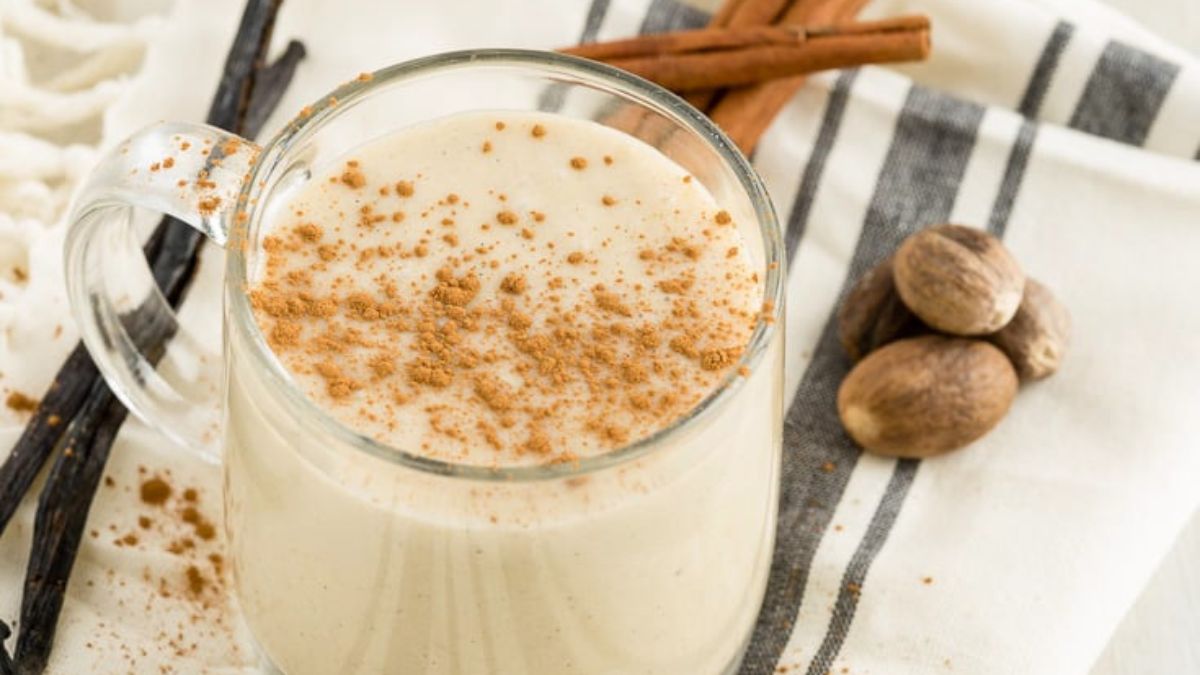 Thoughtful Accessible Holiday Gifts
Gifts are just as much a part of the holiday season as food. Here are some gift ideas for people with disabilities that are thoughtful and accessible.
Adaptive clothes with magnetic buttons, adjustable hems, and wide neck openings

Large print books or audiobooks

Assistive tech gadgets like touchscreen styluses, large-button remote controls, talking calculators, or easy-grip utensils

Therapeutic games and puzzles

Soothing sensory toys like textured tactile balls, kinetic sand, weighted stuffed animals, or fidget toys with buttons or switches

Subscription boxes with healthy snacks, skincare products, or hygiene items

Gift cards to restaurants, museums, or movie theaters with accessible services and facilities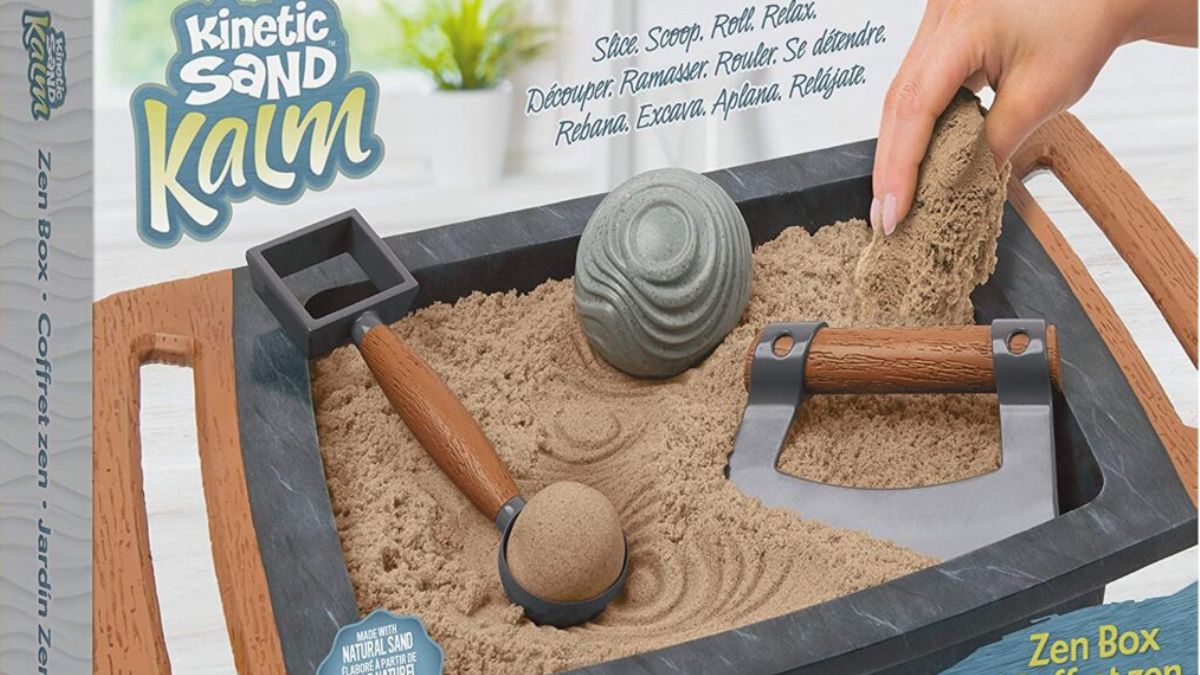 Host Virtual Holiday Celebrations Everyone Can Attend
If you have a friend or loved one with a disability, who can't join the traditional holiday get-togethers, consider planning virtual celebrations to include them in the festivities. You can host a virtual Christmas, Hanukkah, or Kwanzaa party by creating an invitation that lets guests know about your plans and how to join in on the fun. 
Zoom, Google Meet, and Microsoft Teams are all great for hosting this kind of event. You can even use features like closed captions, sign language interpretation, and visual cues to help everyone be part of the joy, laughter, and memories.
Plan Holiday Travel with Wheelchair Getaways
Whether you want to visit your grandparents for Thanksgiving dinner or go sightseeing to catch the best holiday lights, having a wheelchair-accessible vehicle can ensure smooth and stress-free holiday travel. 
With Wheelchair Getaways, you can rent comfortable, specially modified vehicles equipped with wheelchair lifts or ramps. We provide a range of options, including full-size vans and minivans, so you can choose the vehicle that best meets your needs. For booking quotes or additional information, visit our website or give us a call at (866) 224-1750.