Missouri is known for beautiful views, sunsets, and relaxing times along the water. But did you know that many of the activities this state has to offer are wheelchair-accessible? Read on to learn about some of the best wheelchair-accessible activities around Missouri in both big cities and quaint, historic towns as well.
Branson, MO
Branson is a top tourist destination and local hot spot. From scenic adventures to vibrant nightlife, Branson can provide you and your travel companion with tons of wheelchair-friendly entertainment.
Hollywood Wax Museum
The Hollywood Wax Museum hosts lifelike replicas of iconic celebrities and even some of your favorite famous creatures. The museum is wheelchair-accessible, with ramps and smooth paths throughout.
The Branson Ferris Wheel
The Branson Ferris Wheel has accessible riding options in the form of its gondola-style cars. The Ferris wheel is an awesome way to get some photos of you and your travel companion with the expansive Missouri skyline in the background.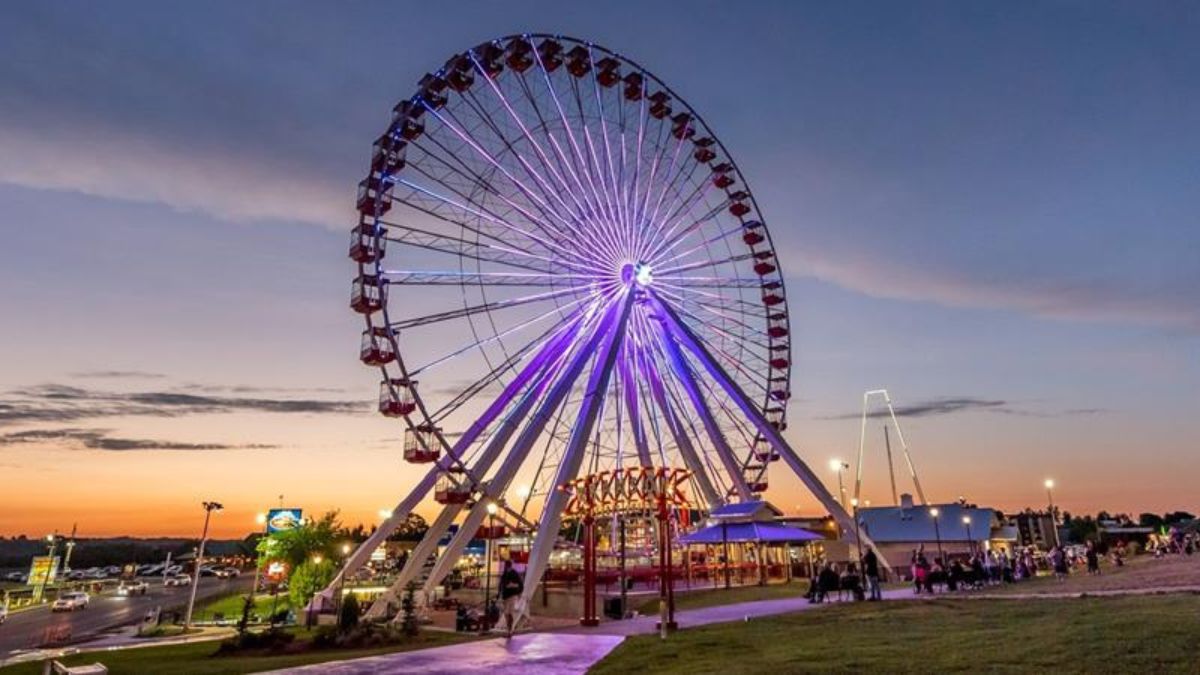 Showboat Branson Belle
The Branson Belle is another way to get some incredible views for some stunning pictures. Throughout your journey, catch an amazing sunset, experience live entertainment, and dine well with a classy three-course meal, all while being totally accessible to wheelchair users.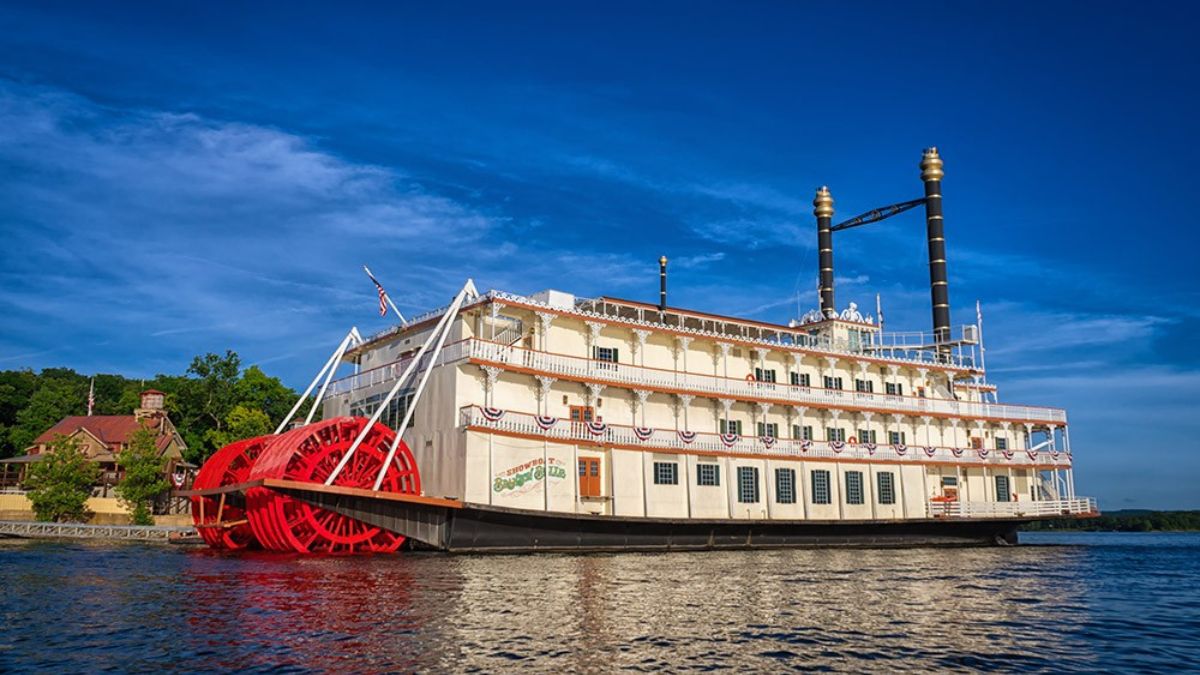 Branson Scenic Railway
A great way to catch breathtaking views of the Ozarks is to travel along the Branson Scenic Railway. Depending on the time of year, you will have options for daytime excursions or delicious dinner experiences. The train will take you through tunnels, over great heights, and through forests filled with wildlife on a nearly two-hour trip, and is accessible to wheelchair users via the use of wheelchair lifts.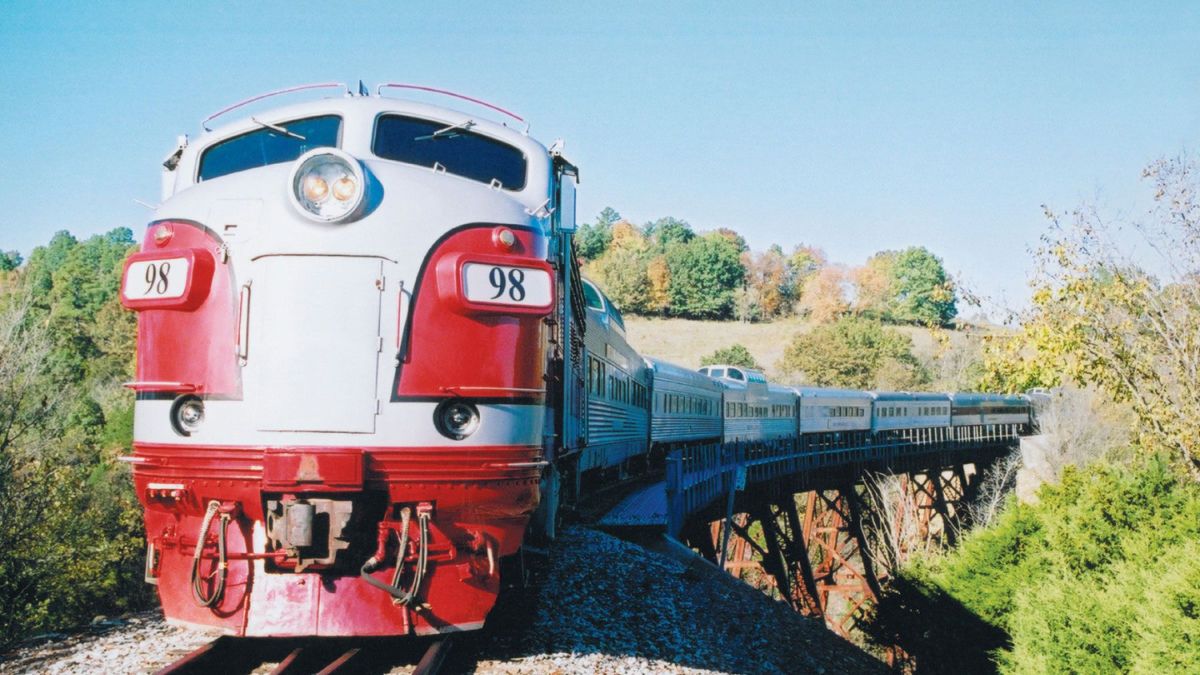 St. Louis, MO
St. Louis is one of the top cities people talk about when planning a visit to Missouri. It offers the chance to learn about animals, visit the Gateway Arch, or take a brewery tour. Our location in St. Louis is the ideal spot to pick up a wheelchair-accessible van to explore the vast city.
St. Louis Zoo
The St. Louis Zoo is home to over 4,000 animals from around the world, and it is one of the most accessible zoos in the country. All of the exhibits are wheelchair-accessible, and there are even manual wheelchairs and ECVs available for rent. The Zoo also features accessible rides and attractions, parking, and restrooms.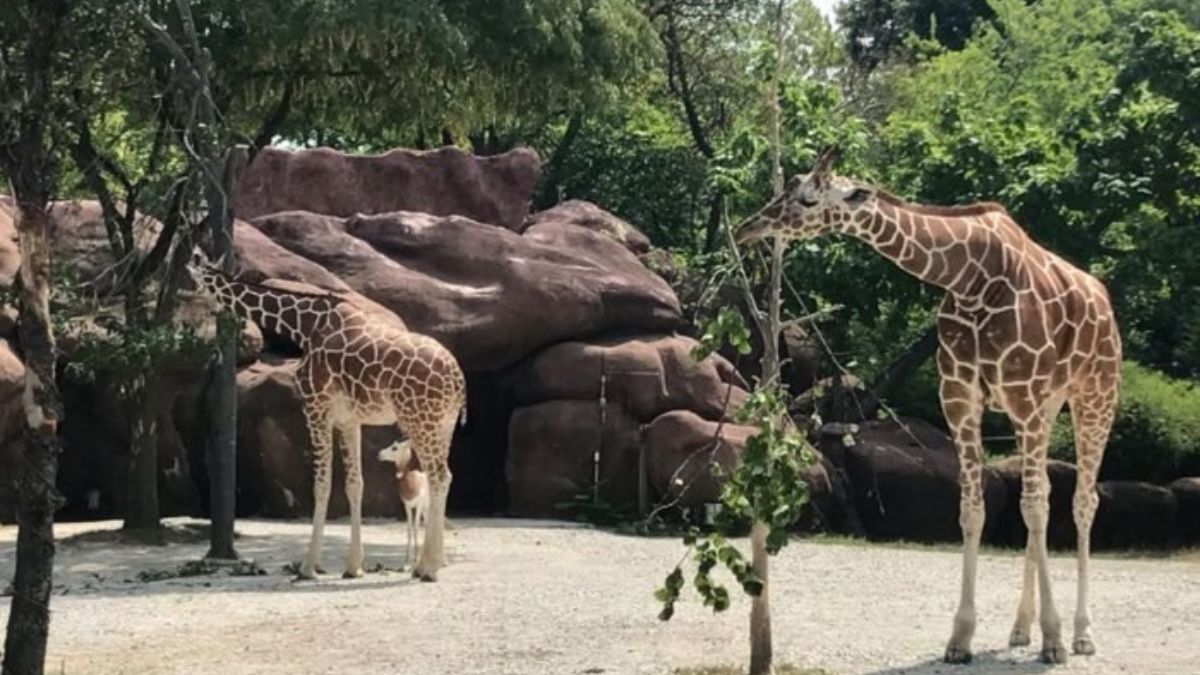 Gateway Arch
The St. Louis Arch is one of the most iconic fixtures in America. While getting to the top of the arch itself is not a wheelchair-accessible journey, there are ways to still enjoy the arch and the history it holds. An underground museum sits below the arch and is a great chance to learn about its history and development, along with facts about the city of St. Louis. The museum is completely accessible and features accessible bathrooms as well. You can even experience the arch from one of the Riverboat cruises, where you can enjoy a 1-hour tour on the riverboat during the day or end your day with a 2-hour dinner cruise.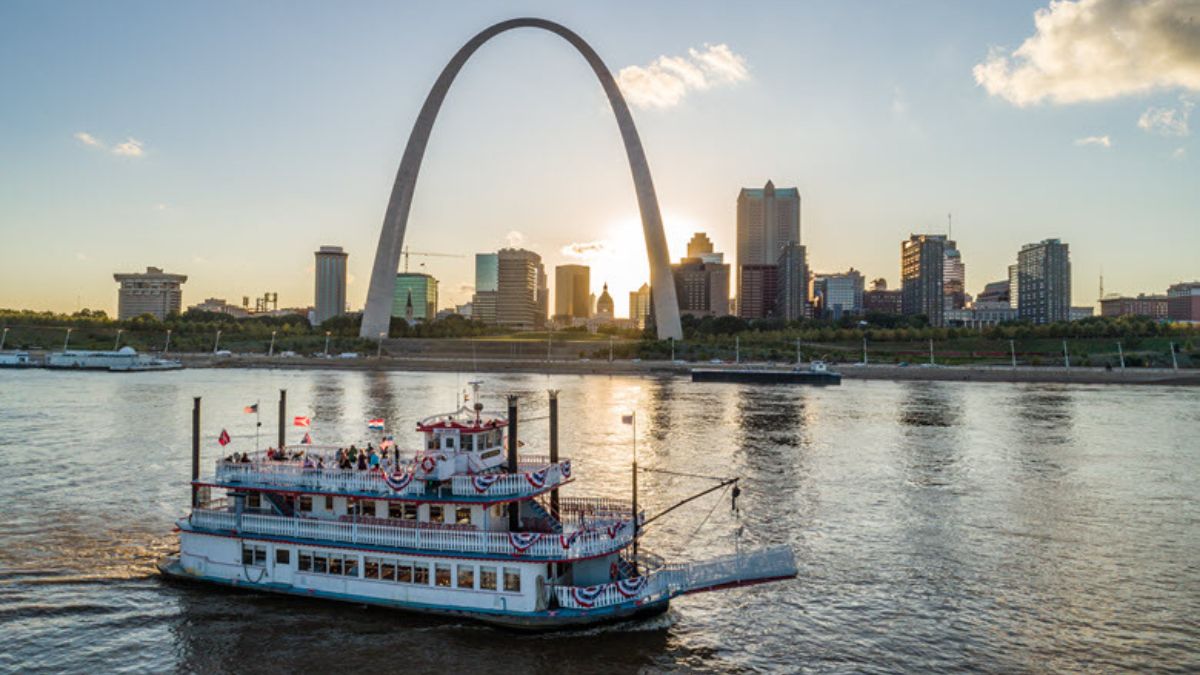 Anheuser Busch Brewery Tour
The Anheuser Busch Brewery tour is entirely complementary and fully accessible to wheelchair users. During the tour, you will learn about the company's entire brewing cycle from harvest to tap. The tour is around 45 minutes long and will also give you the chance to meet the iconic Clydesdales that symbolize Anheuser Busch. At the end of the tour, you can enjoy a complimentary tasting of their beers on tap. There are also longer and more in-depth tours available for a fee. Each tour consists of different activities and areas, so be sure to contact them to verify that the tour will be accessible for your needs.
Like what you're reading? Subscribe to our newsletter and get new updates directly to your inbox.
Hannibal, MO
Literature fans know well that Missouri is the birthplace of the great writer Mark Twain. Hannibal is known as the town where he grew up and was the inspiration for two of his most popular works, The Adventures of Tom Sawyer and The Adventures of Huckleberry Finn. However, the town itself is charming and historic, making it a worthwhile visit regardless.
Historic Downtown Hannibal
In Hannibal, you'll find quaint shops, local bars, and restaurants to try out. Many of the establishments here are ground level or have minor steps to the entrances, along with wide, paved sidewalks through town, making wheelchair travel fairly easy.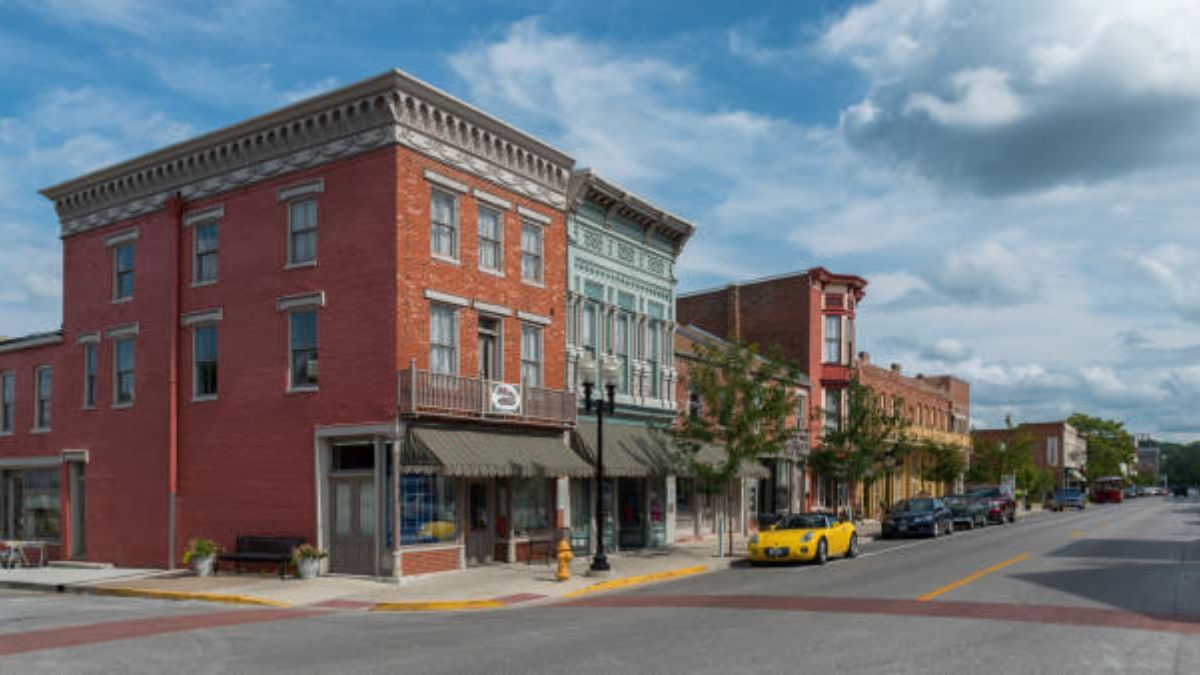 Lovers Leap
A bluff located on the edge of the town called Lovers Leap will provide any visitor with spectacular panoramic views. The lookout has a wheelchair-accessible parking space and is complete with paved sidewalks along the entire area. There is even a covered picnic table if you'd like to enjoy a picnic with incredible views.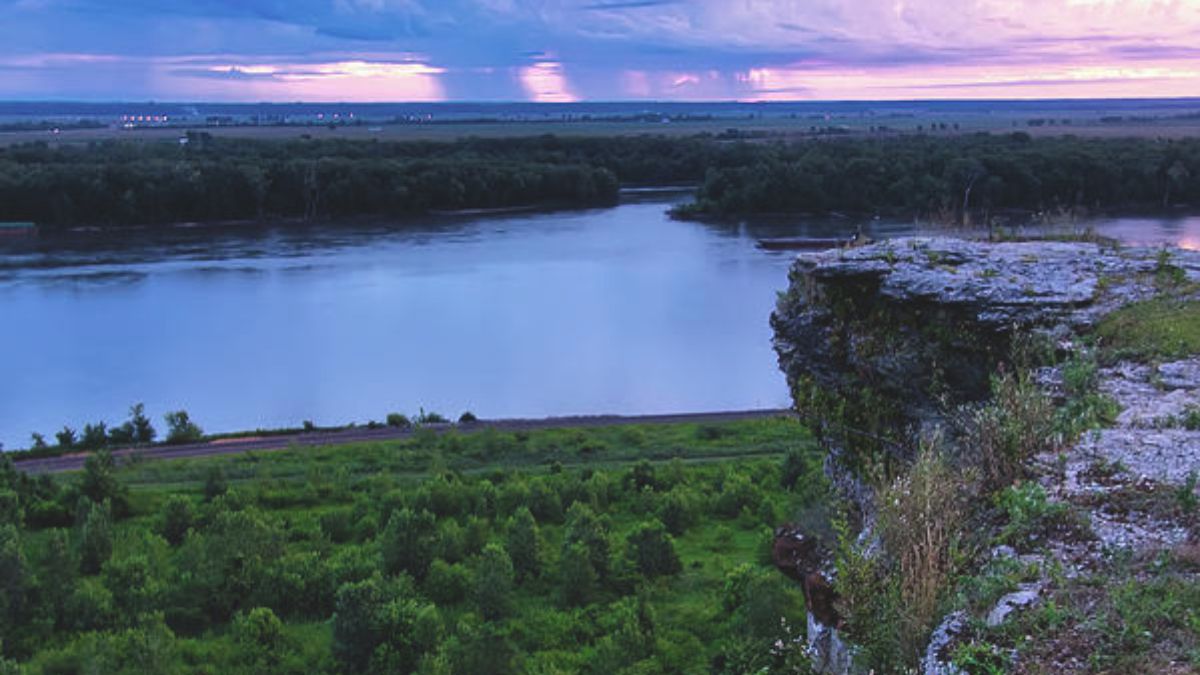 Springfield, MO
Springfield, known for being the "birthplace of Route 66," has plenty of adventure in store for its visitors. Explore this town for some truly jaw-dropping sights any road-tripper will love. Our Springfield location would be happy to assist you with a wheelchair-accessible rental van
Fantastic Caverns
Fantastic Caverns was discovered in 1862 by a farmer and his dog and allowed visitors to ride through the deep caverns on a jeep-pulled tram. Viewing the age-old rock columns is accessible to everyone as the trams are equipped with ramps.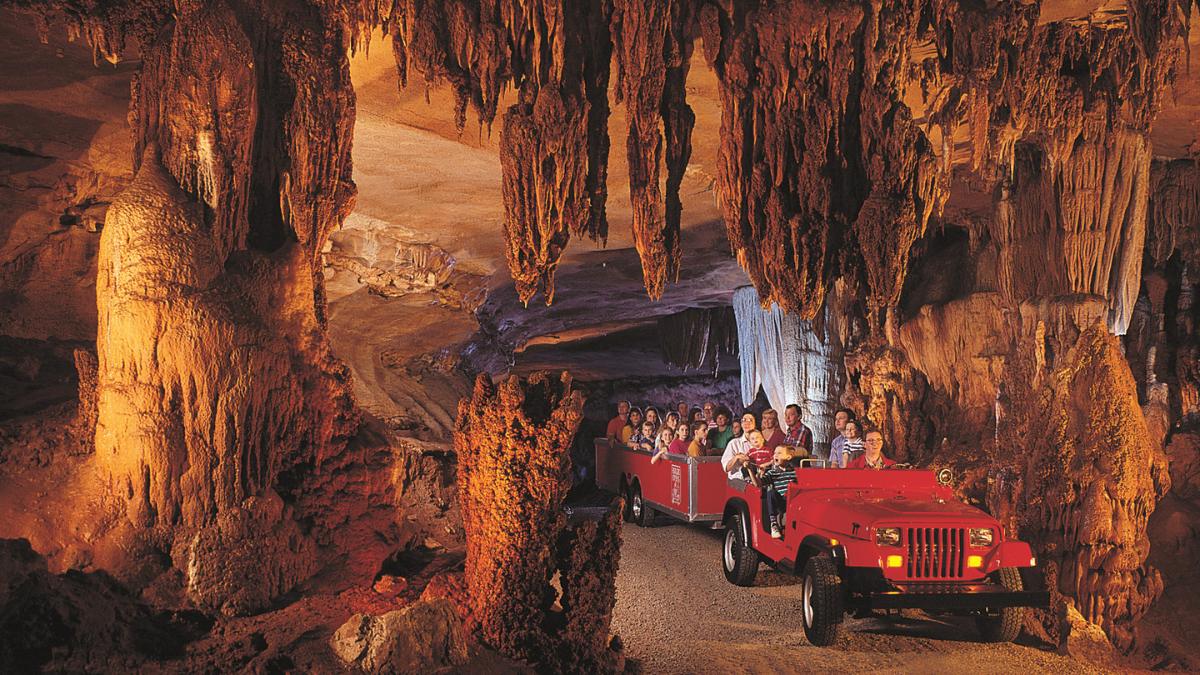 Wonders of Wildlife Museum
If staying above ground is more your style, check out the Wonders of Wildlife Museum and Aquarium. Exhibits are wheelchair-accessible and they even offer wheelchair and scooter rentals if needed.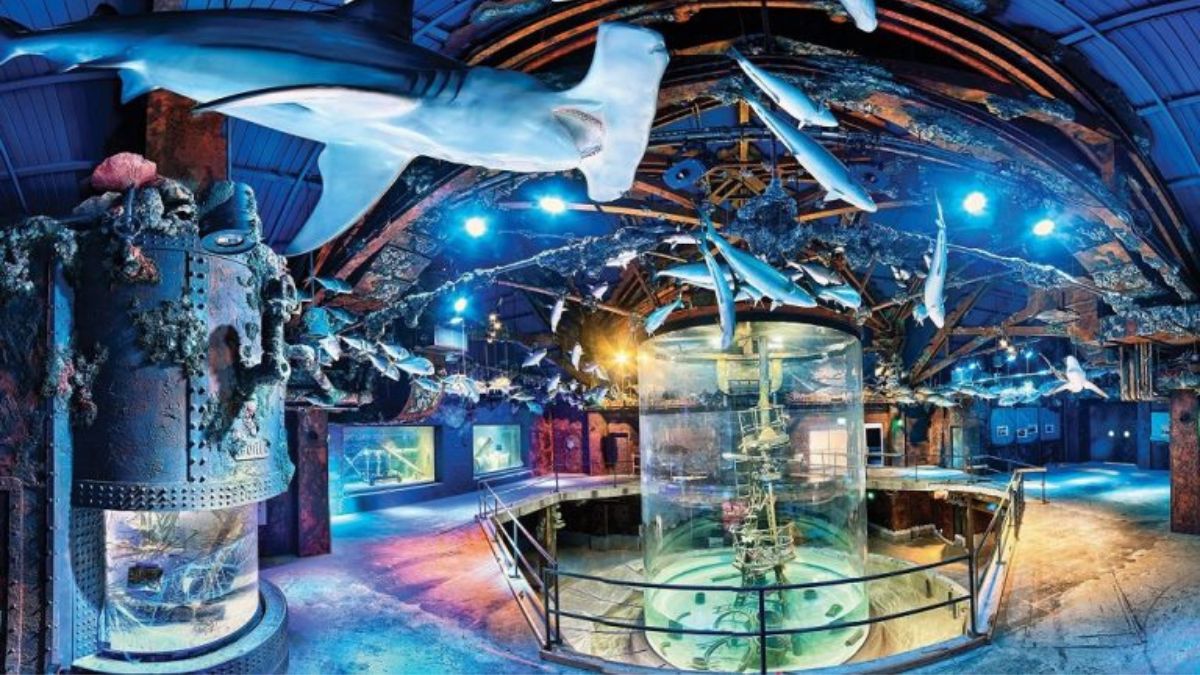 Route 66 Car Museum
Of course, with Springfield being the birthplace of Route 66, you will find rich car history here at the Route 66 Car Museum. With over 100 cars being featured, this is a great wheelchair-accessible exhibit.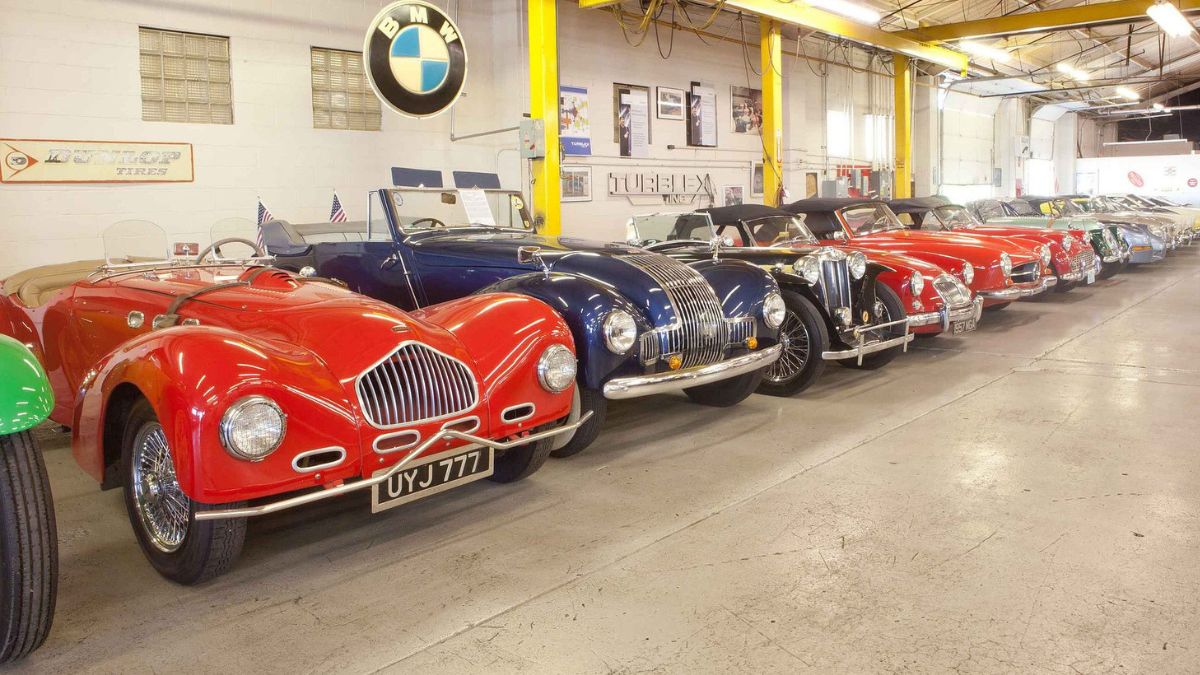 Columbia, MO
Columbia is a town centrally located in Missouri. It features a lively restaurant scene, art exhibits, museums, and live entertainment venues. Our conveniently located store in Columbia is a great place to pick up a wheelchair-accessible rental van to use during your visit.
The Blue Note
Music lovers can experience awesome live music in an intimate setting at The Blue Note. Even though the first floor of the venue is ADA-compliant, the staff here is more than willing to make special accommodations for wheelchair users. They just ask that you call ahead of your show to make sure they have a great spot for you to view the performance.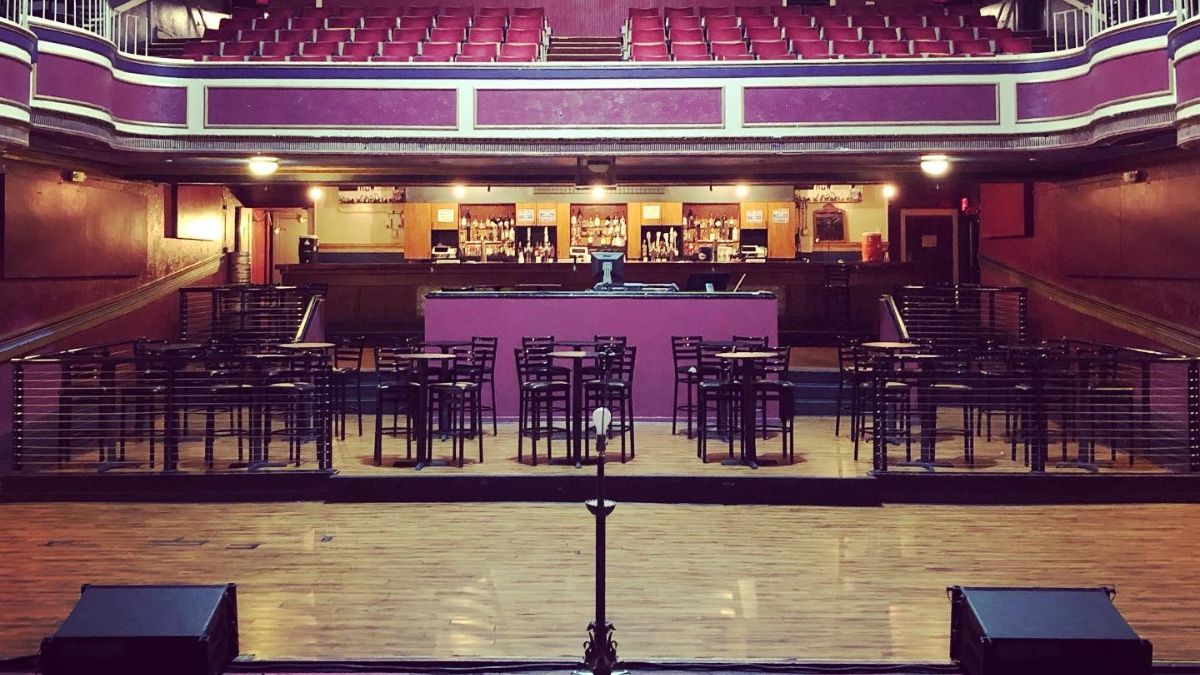 Mizzou Botanic Garden
Columbia is home to the University of Missouri, popularly known as Mizzou. Here, you can see what the campus has to offer, including its historic architecture, libraries, and even the Mizzou Botanic Garden. The garden features trails and educational, self-guided tours to give you the chance to experience the natural beauty of the campus. The trails are paved and almost every destination along the way is directly on the trail or within viewing distance, making it an awesome accessible activity.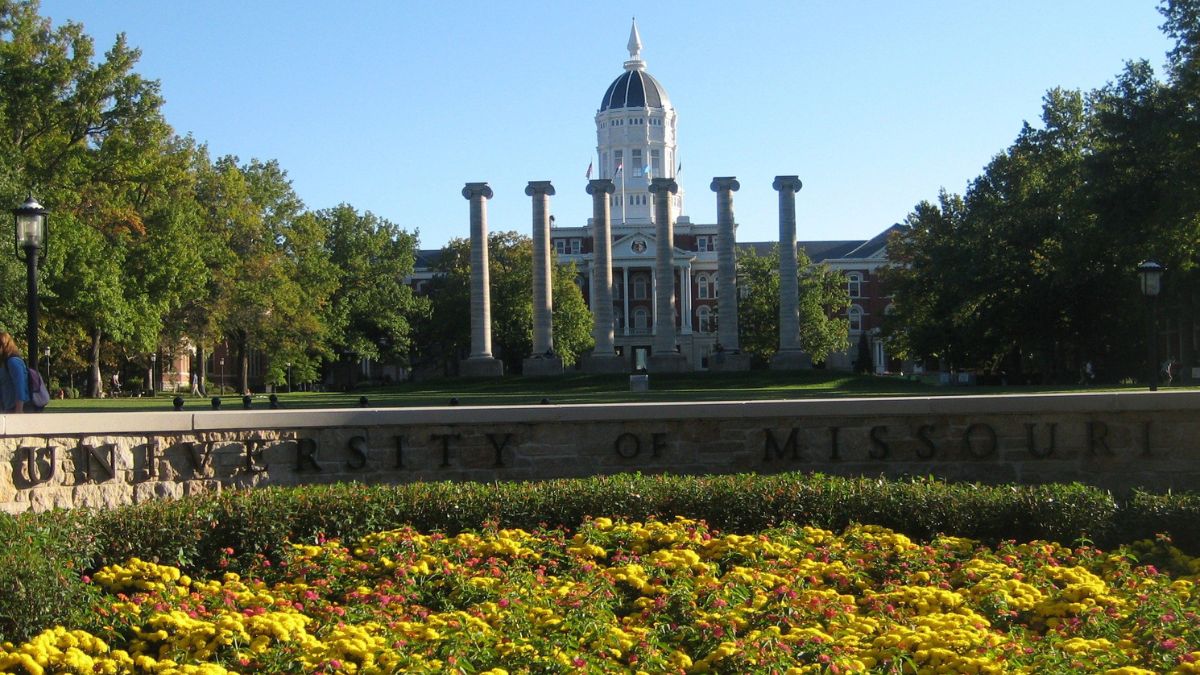 No matter where you go in Missouri, everywhere you turn seems to feature stunning natural beauty, bountiful wildlife, and thriving cities. Make getting there easier with one of our wheelchair-accessible vans! With multiple locations throughout Missouri, we're never too far away. Start planning your wheelchair-accessible trip to Missouri by booking your rental van today.