Summer is upon us and it's time to embark on those vacations we've been dreaming of. If your plans involve the great outdoors, it's important to know how to beat the heat this summer, especially if you use a wheelchair or scooter.
Fortunately, Wheelchair Getaways has all the tips you need for keeping cool on the beach, at a national park, or in a major city. Wherever your vacation takes you make sure to do it safely and comfortably and, above all, make sure to have fun. And, if you need a wheelchair van for your next summer adventure, be sure to request a quote from Wheelchair Getaways online.
Dress for the Heat
One of the first steps to keeping cool is to dress appropriately for the weather. When you venture outside, make sure to wear loose clothing. Materials such as cotton, bamboo, Rayon, Linen, and chambray are very breathable and capture sweat, keeping you cool as it evaporates. Wear white or light colors, as these help reflect the sun's rays away from your body. Wearing a wide-brimmed hat will provide some shade and prevent sunburn, and don't forget to invest in a good pair of sunglasses for eye protection on bright days.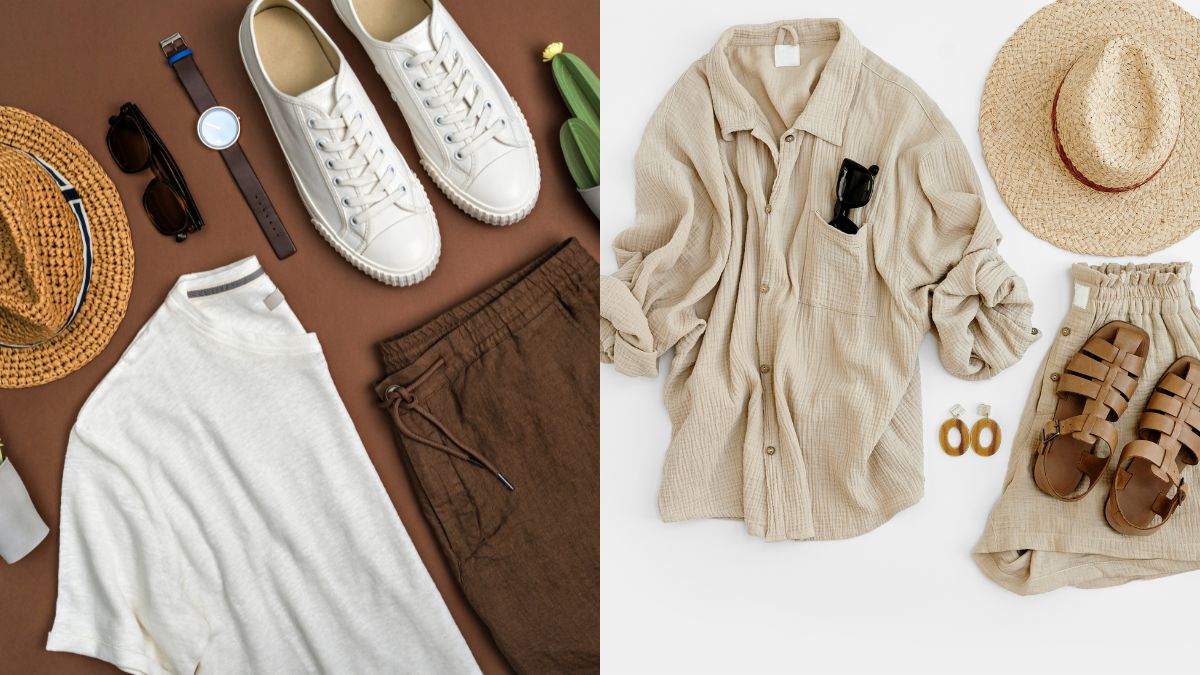 Stay Hydrated
When you're out in the sun, it's crucial to keep yourself hydrated.  Ideally, it's a good idea to have an electrolyte-rich beverage on hand to help maintain energy and additional hydration, but water is always a good choice as well. Luckily, there are a number of accessories for wheelchairs that assist in providing easy access to any beverage.
This Ableware Hydrant Water Bottle provides a long tube for easy hands-free drinking, and you can pair it with the WUVOP Universal Cup Holder to make it easy to transport liquids on the go. While ice-cold water is always nice, an old and (seemingly) counterintuitive way to stay cool is to drink a hot beverage (e.g., tea). This can actually help warm the internal organs and encourage sweat production, which helps to cool you as it evaporates.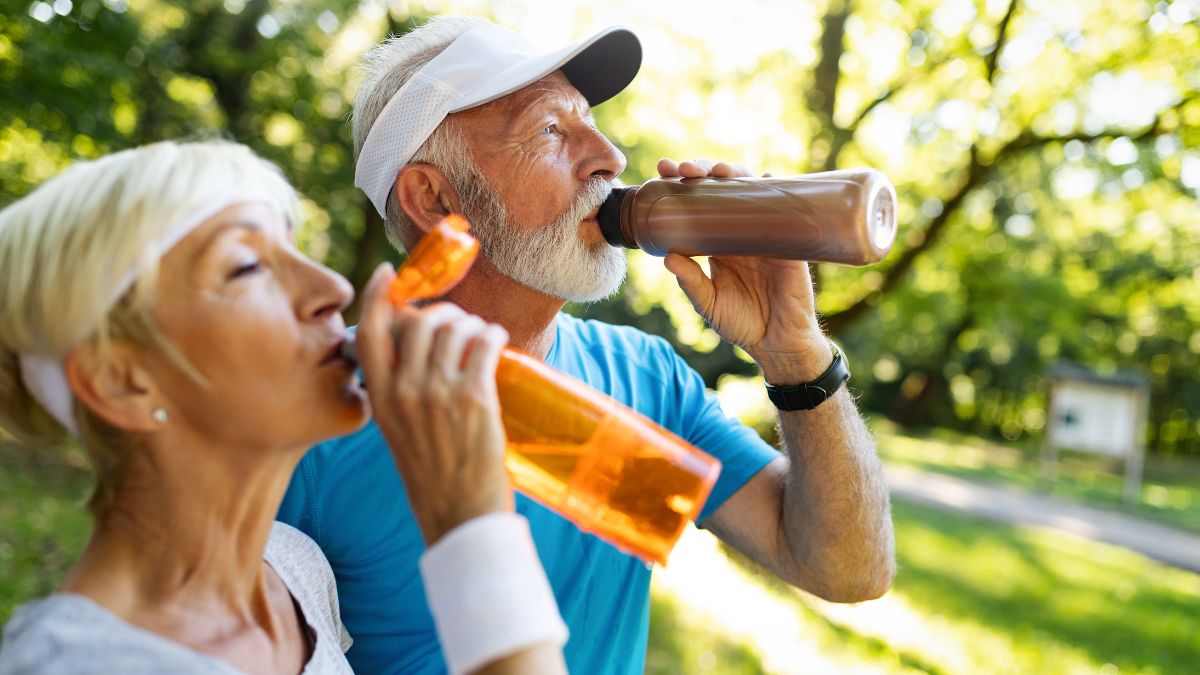 Protect Your Skin
Keeping your skin safe from the sun is good for your health and prevents those painful sunburns that can be a real bummer if you use a wheelchair or scooter. The FDA recommends using a broad-spectrum sunscreen with an SPF of at least 15 whenever you're spending extended periods of time outside. Apply sunscreen liberally to all parts of the body exposed to the sun, taking care to avoid the eyes and mouth and making sure to reapply every two hours. Another great way to keep the sun off your head is by using a chair umbrella. This adjustable and easy-to-use G4FREE Adjustable beach umbrella is just one example of the many shade-producing accessories available to wheelchair users.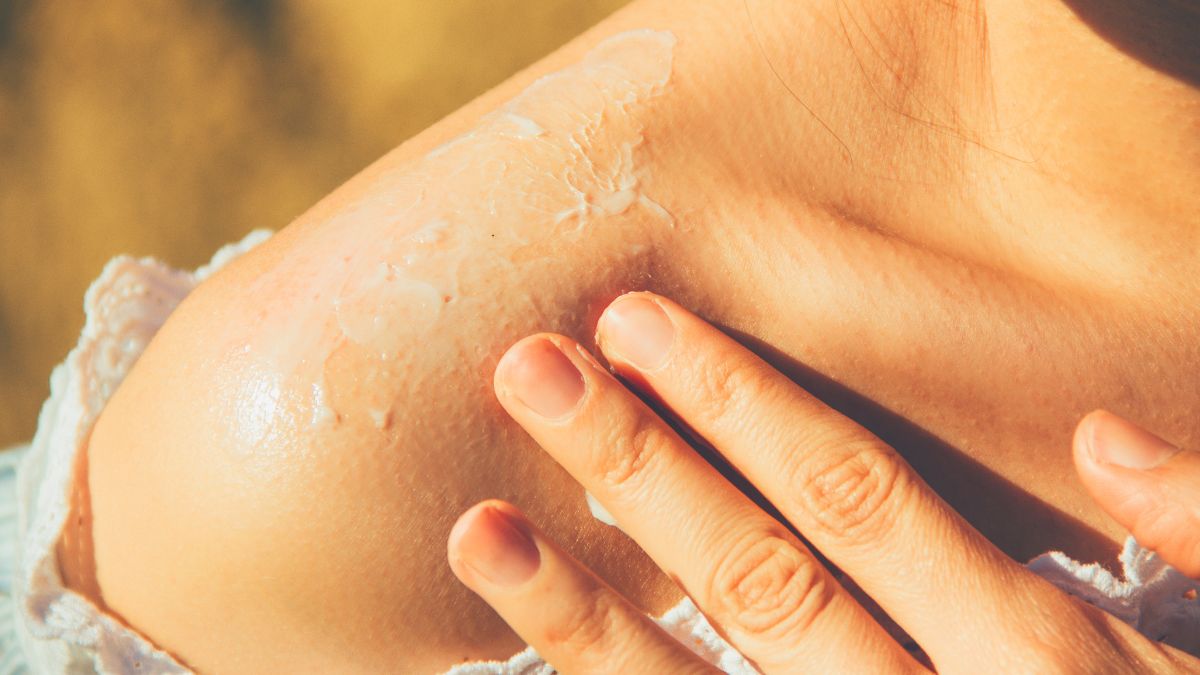 Like what you're reading? Subscribe to our newsletter and get new updates directly to your inbox.
Check Out Cooling Accessories
There are an almost infinite number of accessories for wheelchair users to use to stay cool all summer long, and choosing a good cooling seat cushion is a great place to start. The Sojoy Gel seat cushion is breathable and supportive. It works by relieving pressure on the spine while allowing for adequate airflow. It's important that gel cushions retain their shape to prevent "bottoming out" in the wheelchair, so be sure to keep an eye on the status of your cushion and replace it as needed.
Having an effective portable fan can also make a big difference on those hot summer days. Originally designed for baby strollers the AMACOOL baby stroller fan is perfectly adaptable to wheelchairs and golf carts. Having a misting fan at the ready is also a good idea as it can cool you down while slowing down sweat production, helping the body save energy in the process. 
Cooling neck wraps and portable neck fans are excellent on-the-go choices for maintaining a safe body temperature. Products like the YQXCC microfiber cooling towels can be a lifesaver on the beach or a hot city street. Cooling neck fans are great for indoor or outdoor use and cooling gel packs can also provide great relief in hot weather. Gel and electric cooling vests are also available and should provide three to five hours of relief from the heat. Just make sure to check with your doctor regarding whether a cooling vest is right for you.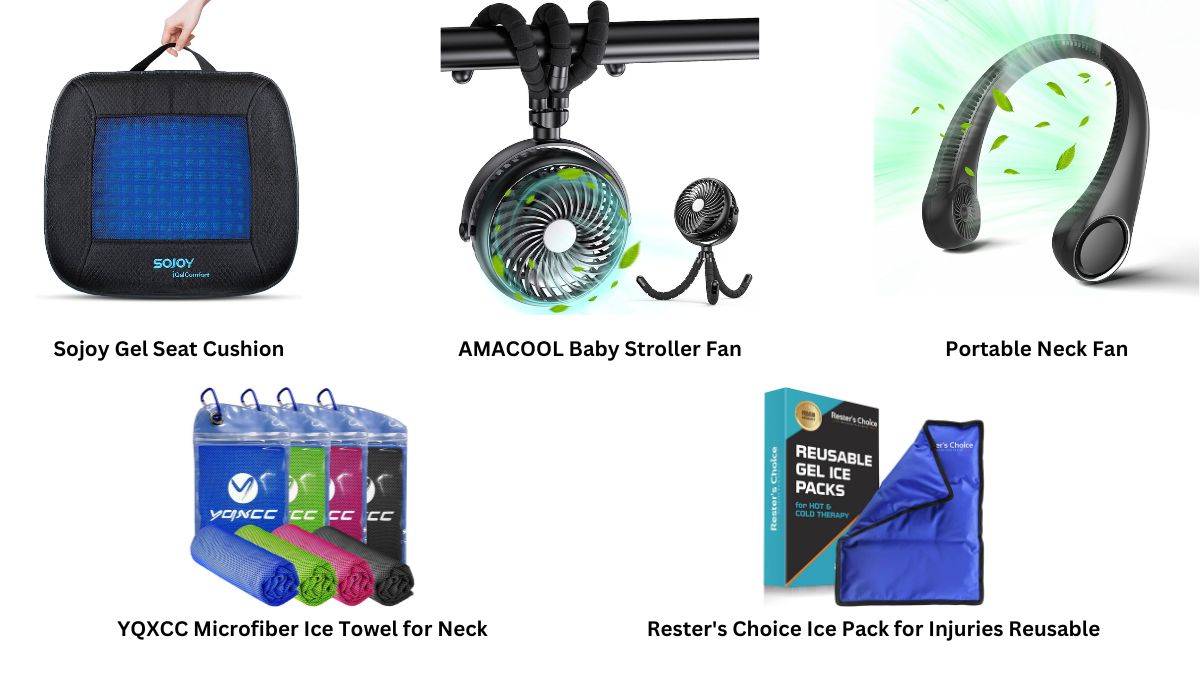 Stick to the Plan
When navigating the summer weather, it's always best to plan ahead. When possible, schedule your outdoor activities in the cooler parts of the day such as early morning or evening. If you feel overheated or just need a break from the sun, do not hesitate to seek out an air-conditioned space where you can rest in cooler temperatures. When air conditioning isn't available, shade can go a long way toward cooling yourself down and preventing heat exhaustion.
Make Sure Your Wheelchair is Summer Ready
Wheelchairs require regular maintenance, especially when they're used outdoors. Before you and your wheelchair hit the road, make sure to check the joints, tighten loose bolts, and lubricate parts that need to move smoothly. Check forks, casters, and wheels to make sure they're free of debris, but be wary of overtightening your fork stem in the process. Always check your tire pressure before embarking on a day trip and keep your ears open for any unusual noises your wheelchair is making that you haven't heard before. It is best to identify a maintenance issue as early as possible so there's no risk your chair's maintenance needs will interfere with your vacation.
Wheelchair Getaways has over 200 locations in the United States to help you embark on the vacation of your dreams. Through our vast network of rental locations, we seek to provide the safest and most comfortable wheelchair-accessible travel accommodations available. Visit our website or contact us to find the closest location to you or get a rental quote for your next summer trip.